ESMT Berlin & Matena. Data-Driven Strategy, the launch of the 2nd cohort
During the 1st module of the program, implemented jointly with the best business school in Germany, ESMT Berlin and Matena professors Sebastian Junge and Ara Abrahamyan presented the participants with the latest approaches to strategy formulation and execution, global best practices, discussed the common mistakes in that process and the methods to avoid them. During the four-day intensive module, based on the participants' cases, the role of the leader in strategic decision-making was analyzed, as well as the effective ways of building trust in the team for the purpose of implementing the strategy.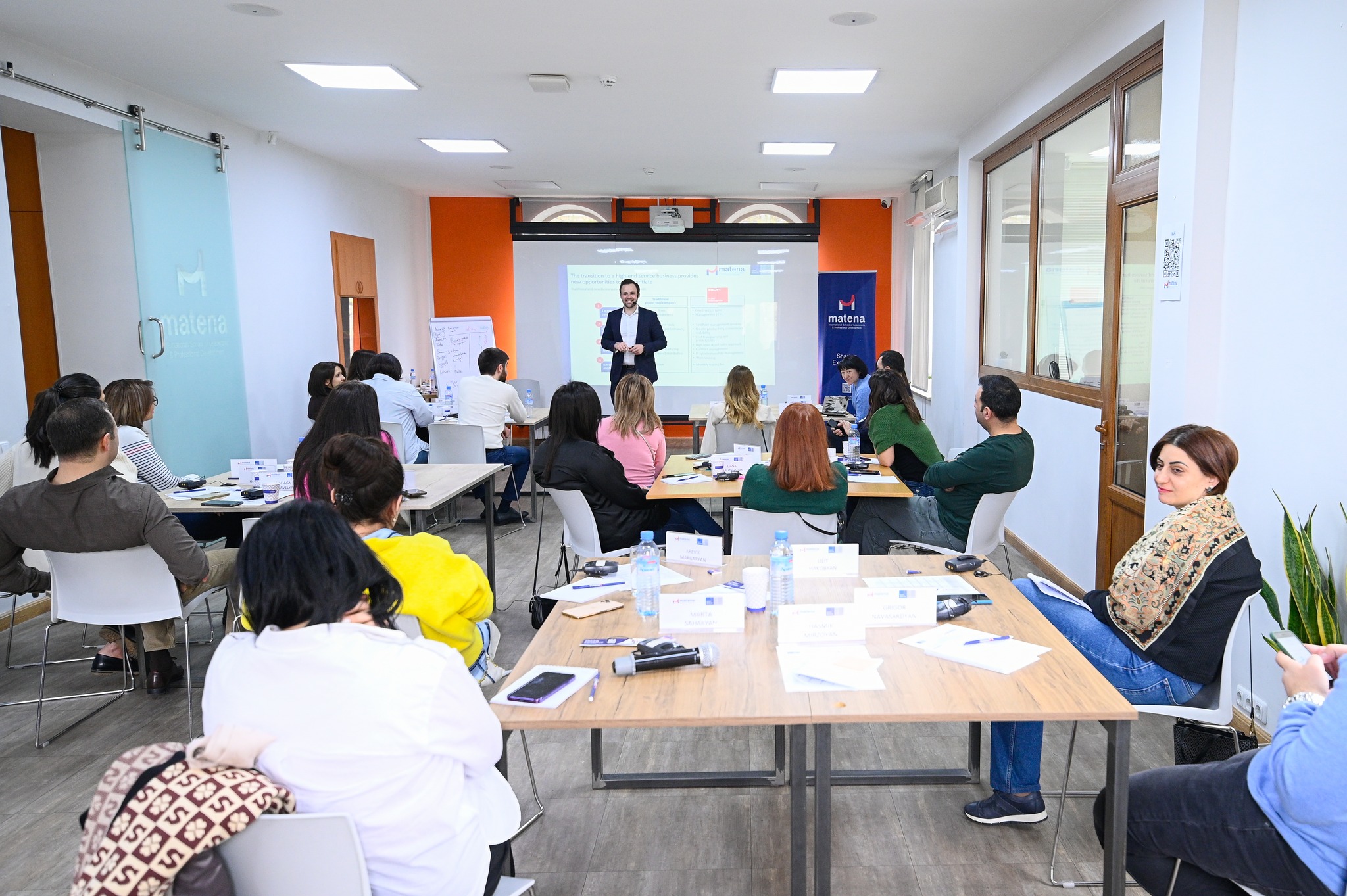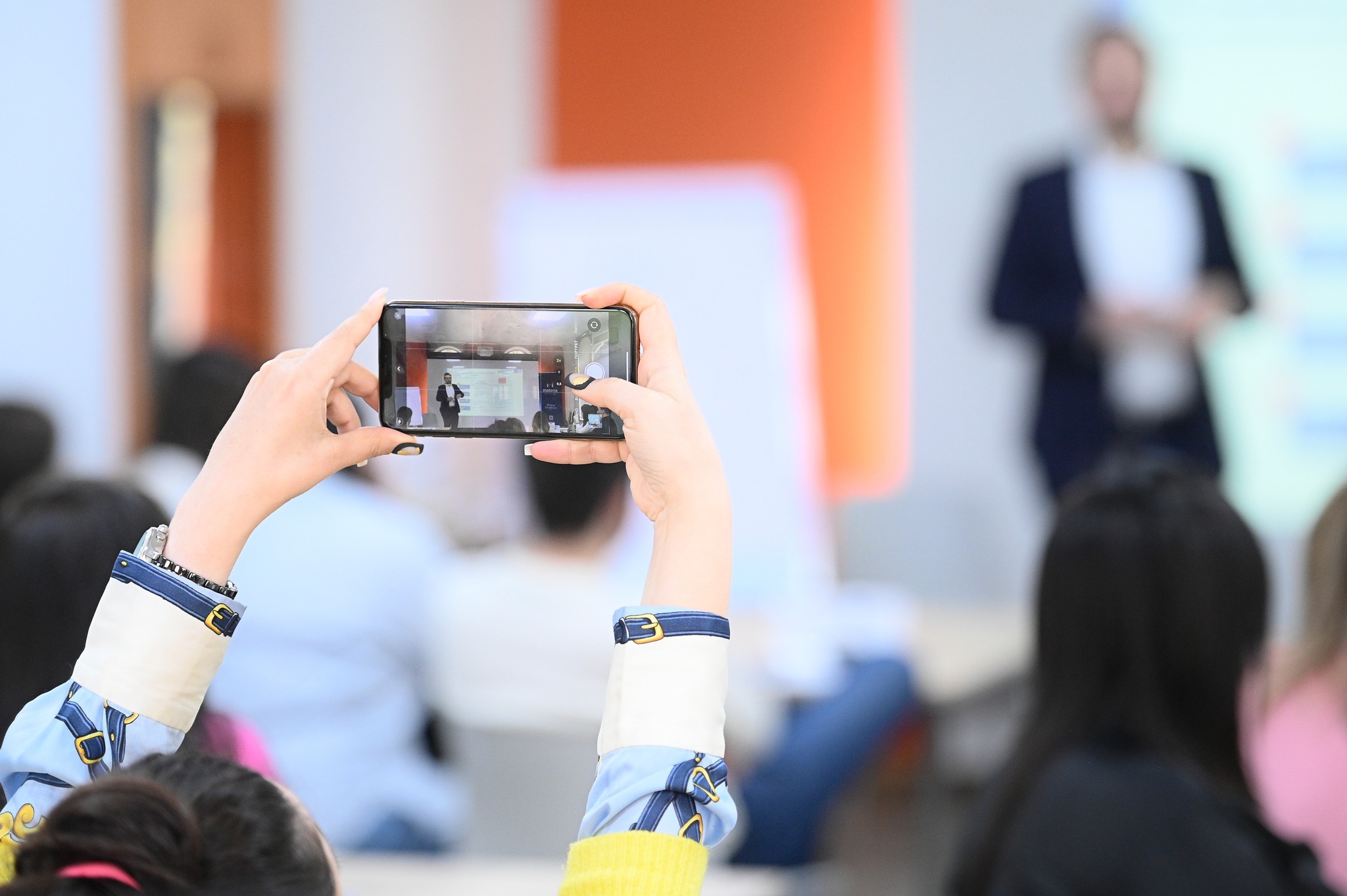 The 2nd module of the program is entirely dedicated to data and its application in strategy. During module 3, participants will visit Berlin to study the strategic management practices of leading German companies.  


Classes are held in Berlin, Yerevan and Dilijan, and upon completion, the participants will get certificates from the 2 business schools. 
 
If you have missed the opportunity to join the program, you can pre-register for the 3rd cohort, which will be held in fall.