2nd module of the "Data Driven Strategy" executive program at UWC Dilijan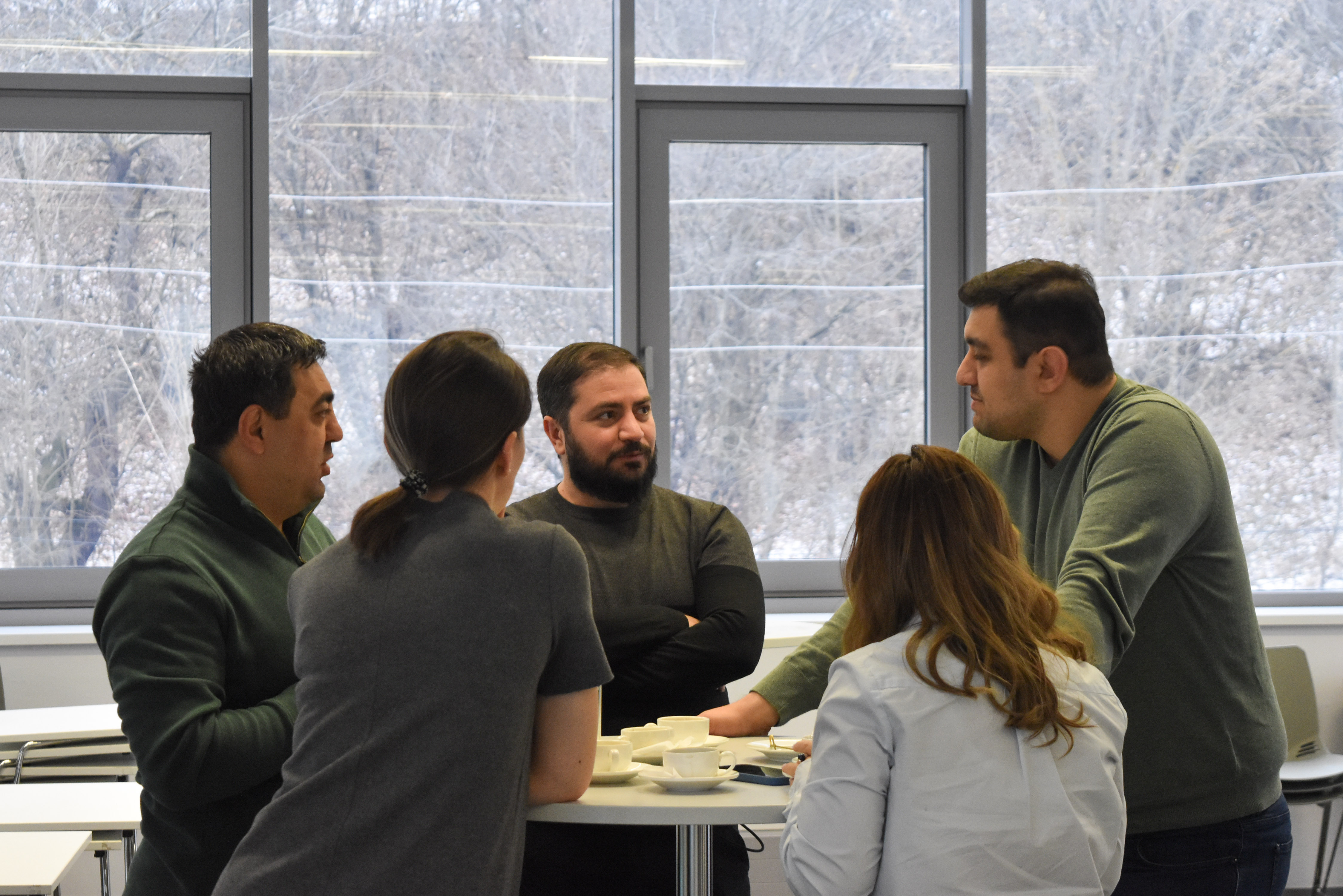 During the 2nd module of the joint executive program with Germany's #1 business school, Matena expert and professor at Barcelona School of Economics Ruben Enikolopov presented to the participants how data analytics creates value for strategic decision making, how to distinguish between good and bad analysis and how to effectively implement different types of analysis. 

We have highlighted several conclusions that were comprehensively discussed during the intensive classes: 


- Learning from data is the key factor in the achievements of the most successful companies in the last decades, 
- AI is only as good as the data used to train it, 
- In the new era, the situation of а "digital monopoly", when most of the data is centralized in one company, becomes beneficial for clients, 
- Both customer and company benefit from sharing data due to making services more customized. 


The final module of this exceptional program will be held in Berlin, after which the participants will receive joint certificates from the 2 business schools.