The "Data-Driven Strategy" joint program with the best business school in Germany was launched in Yerevan
Harald Hungenberg, dean of programs at ESMT Berlin, and Ruben Hayrapetyan, Matena co-founder and CEO, greeted the participants at the program opening.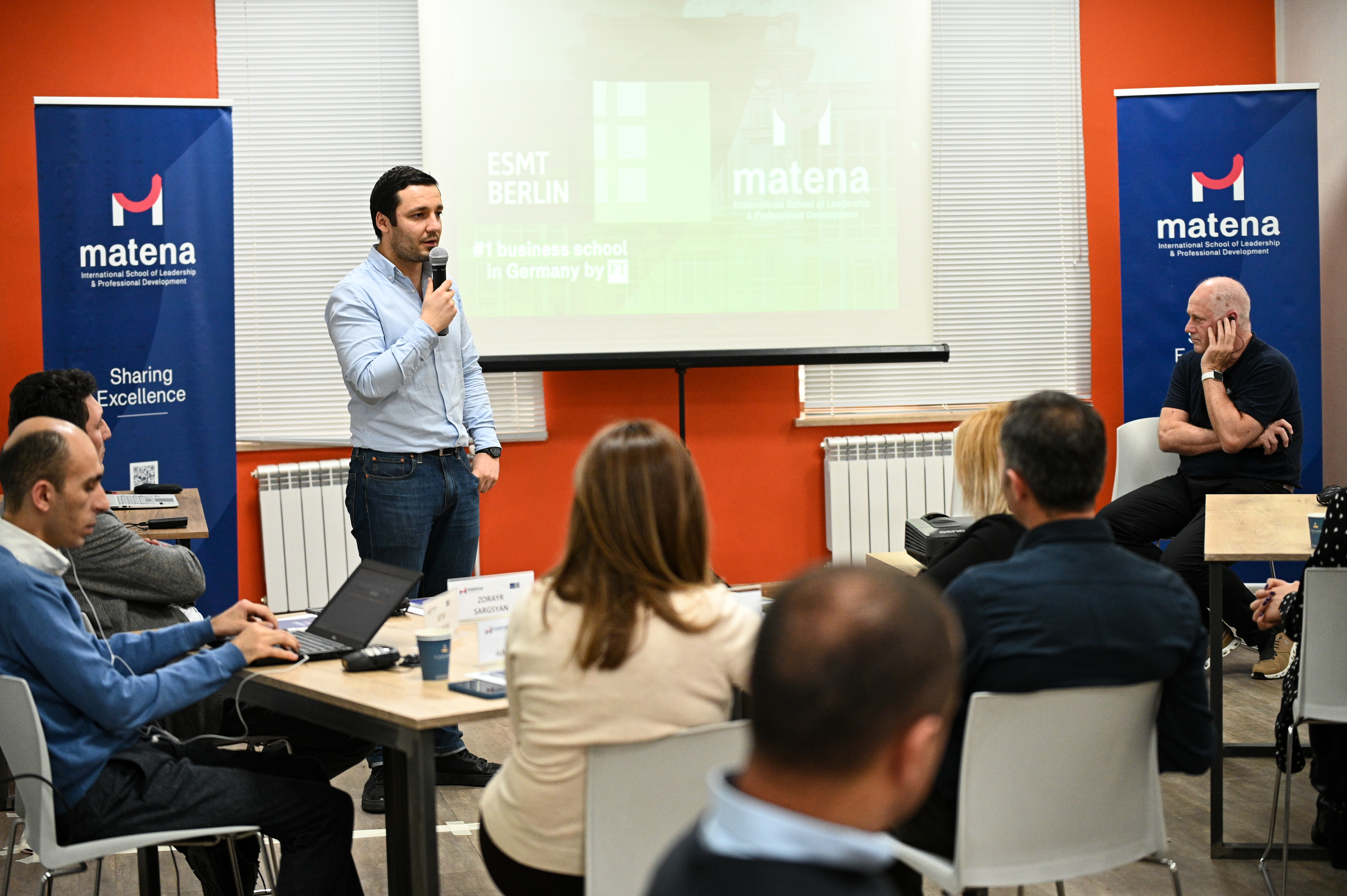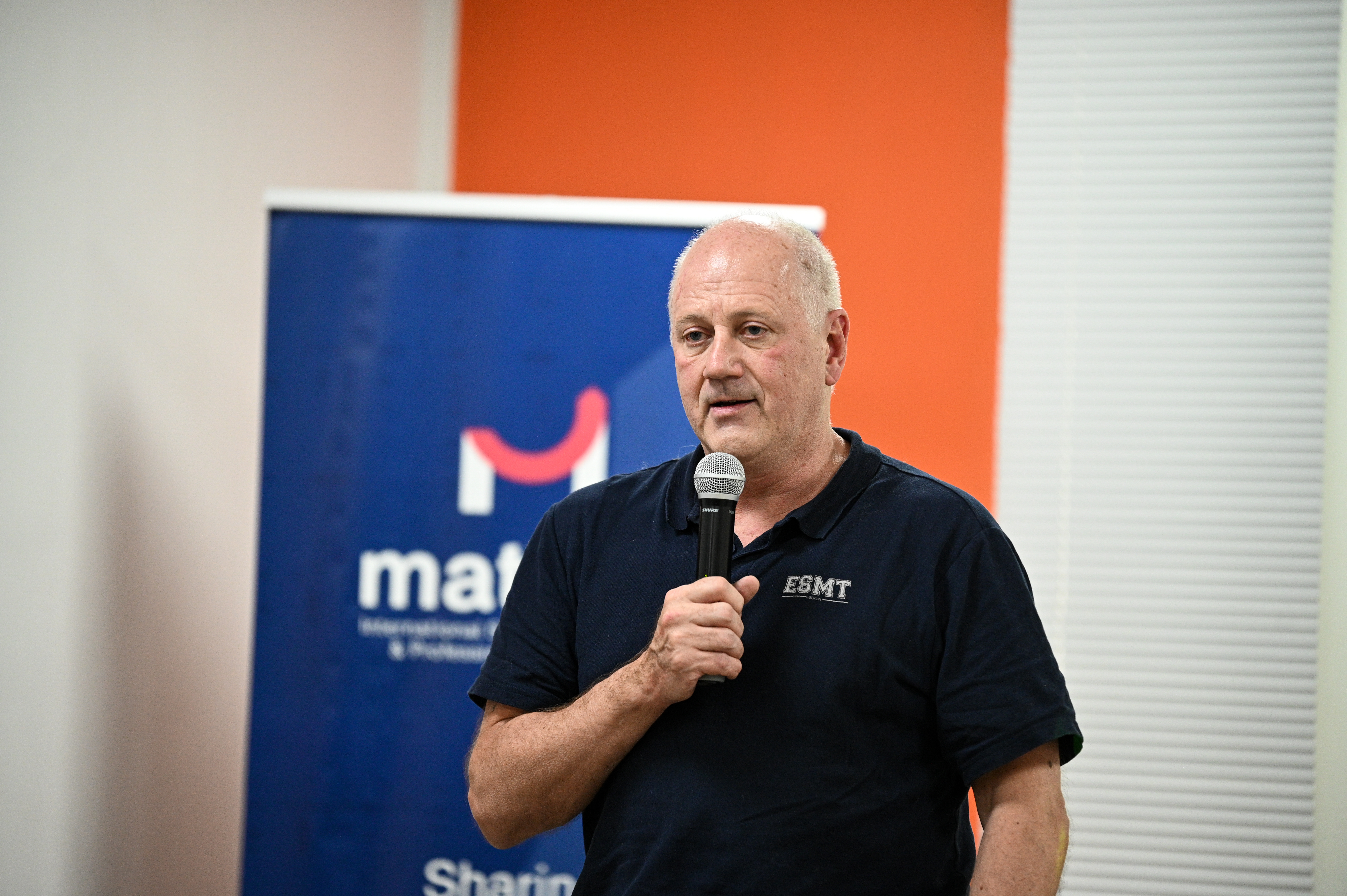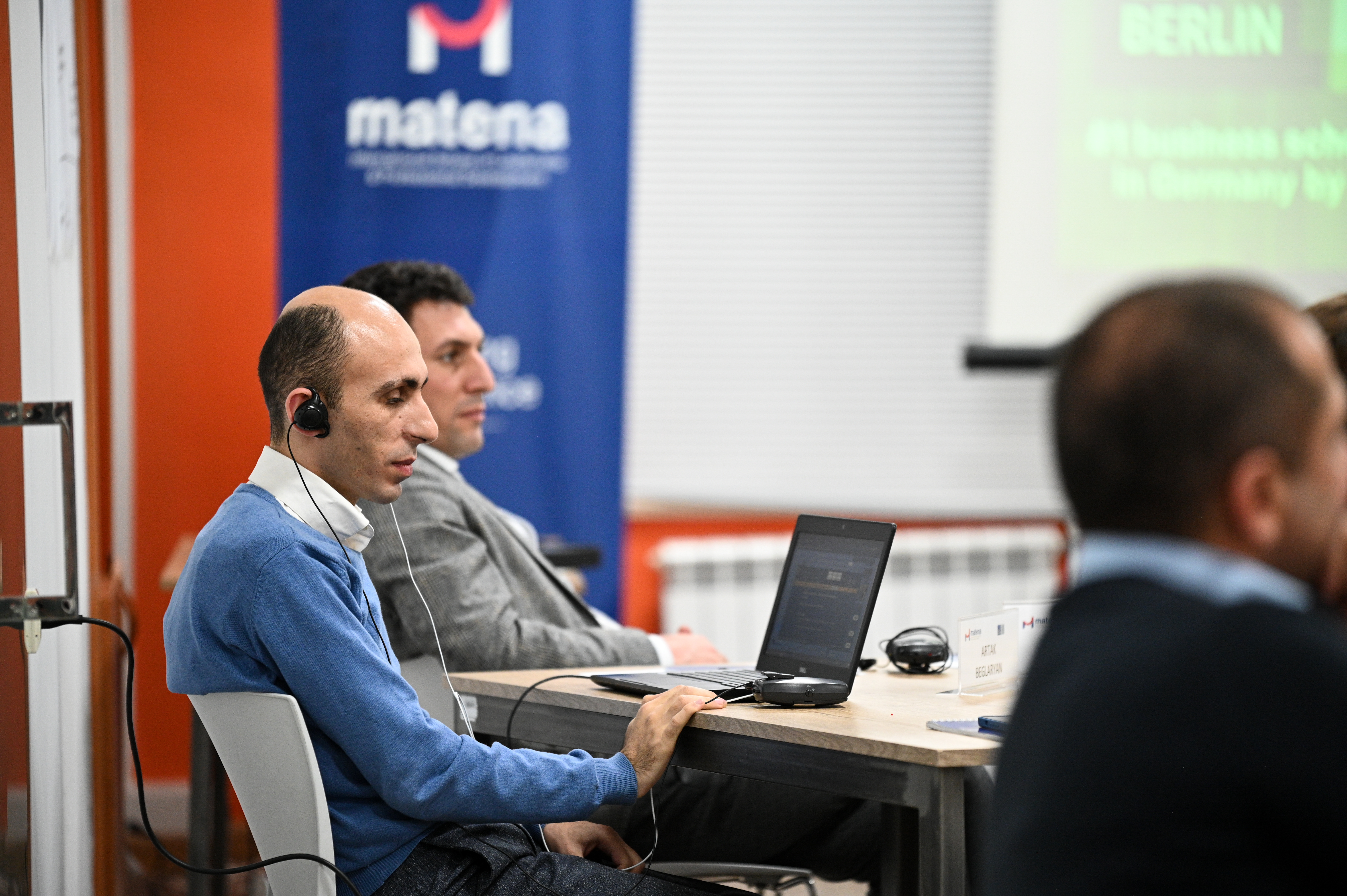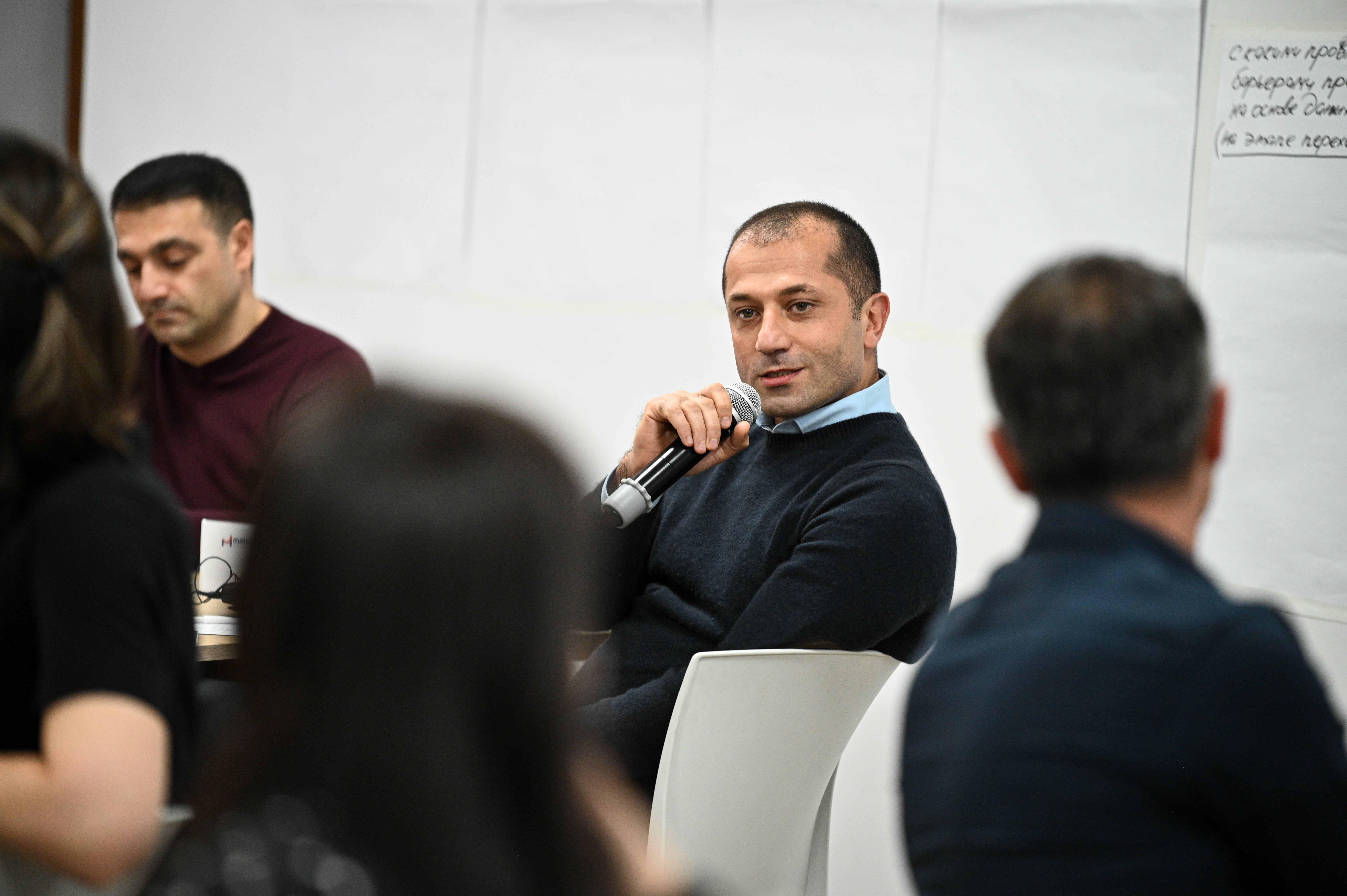 "ESMT Berlin is only 20 years old and in that time has managed to become one of the leading business schools in Europe. I am happy to be here, because we see Matena's similar course of development and the great potential to become, in a short time, one of the most important business schools in the region and beyond", - said Harald Hungenberg.


"The only way to increase the quality of management in Armenia and to make system changes in line with the time is to learn from the best in the world within the local circumstances. ESMT Berlin and Matena have jointly done a huge work to make possible that goal to achieve. Founded by Deutsche Bank, Siemens, Mercedes-Benz and other leading corporations, the ESMT Berlin professors are the bearers of the best management practices, and it is very important that in the specially designed program they will share this experience and will help the participants to design and implement effective strategies,- highlighted Ruben Hayrapetyan.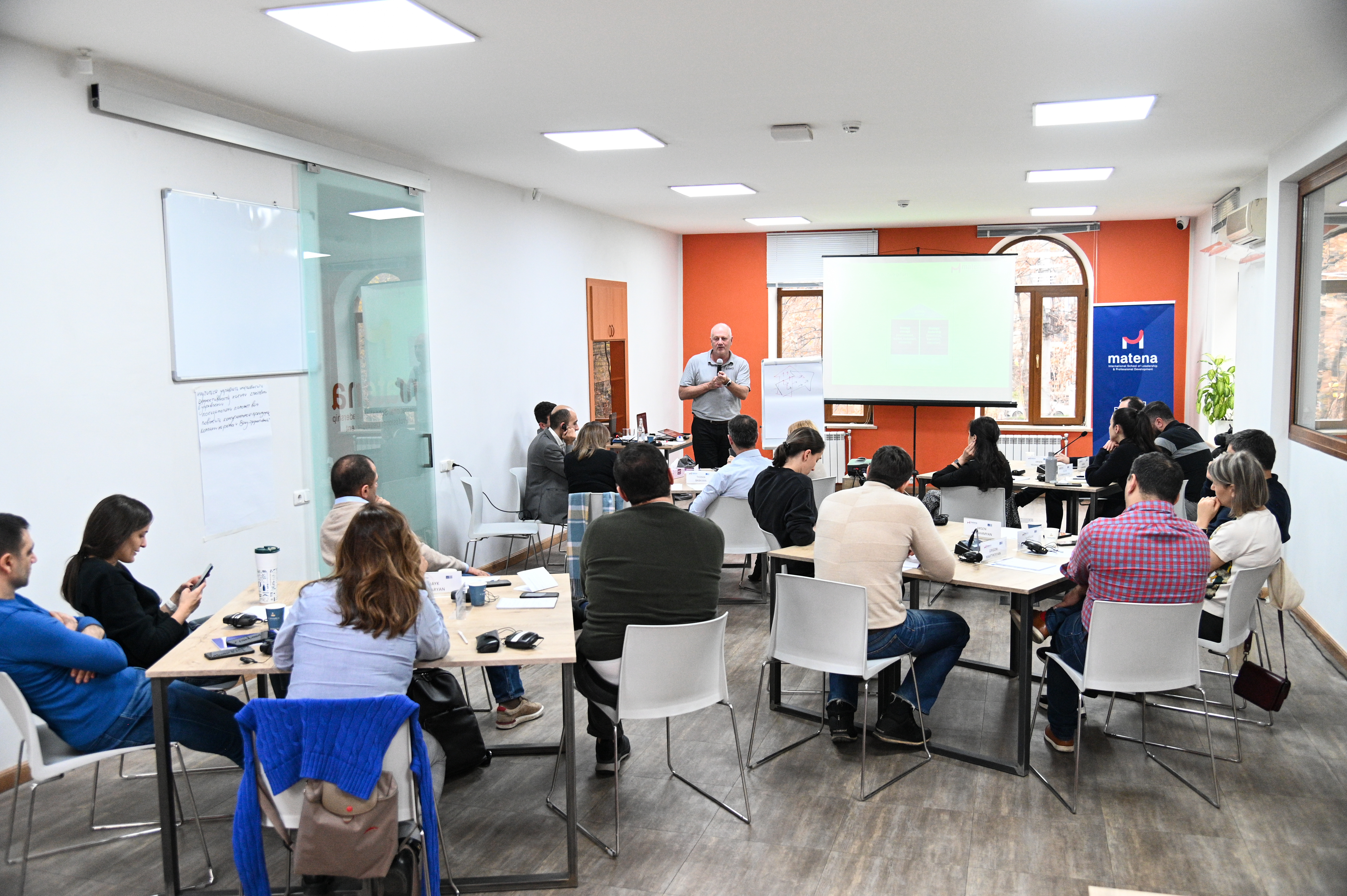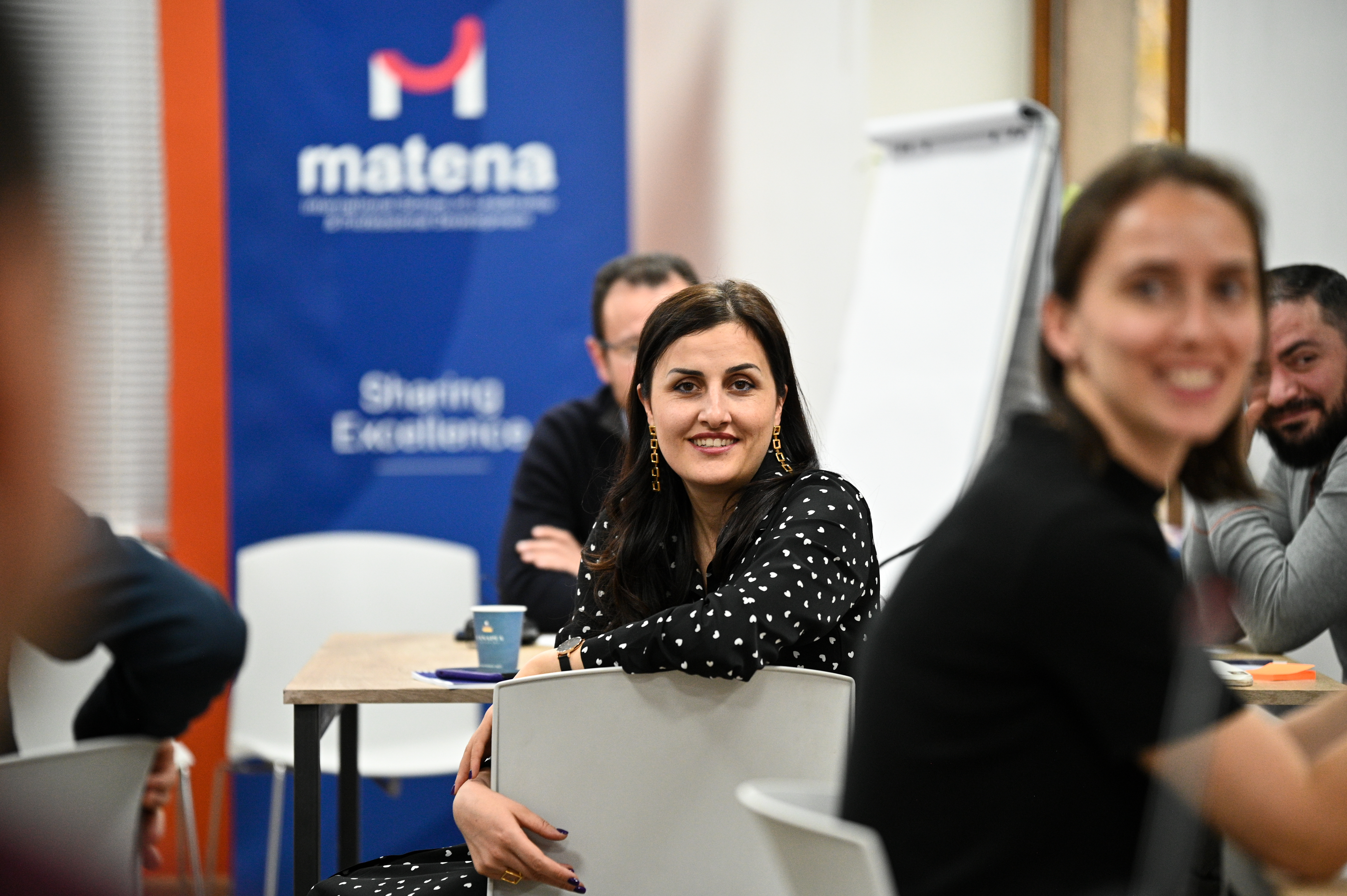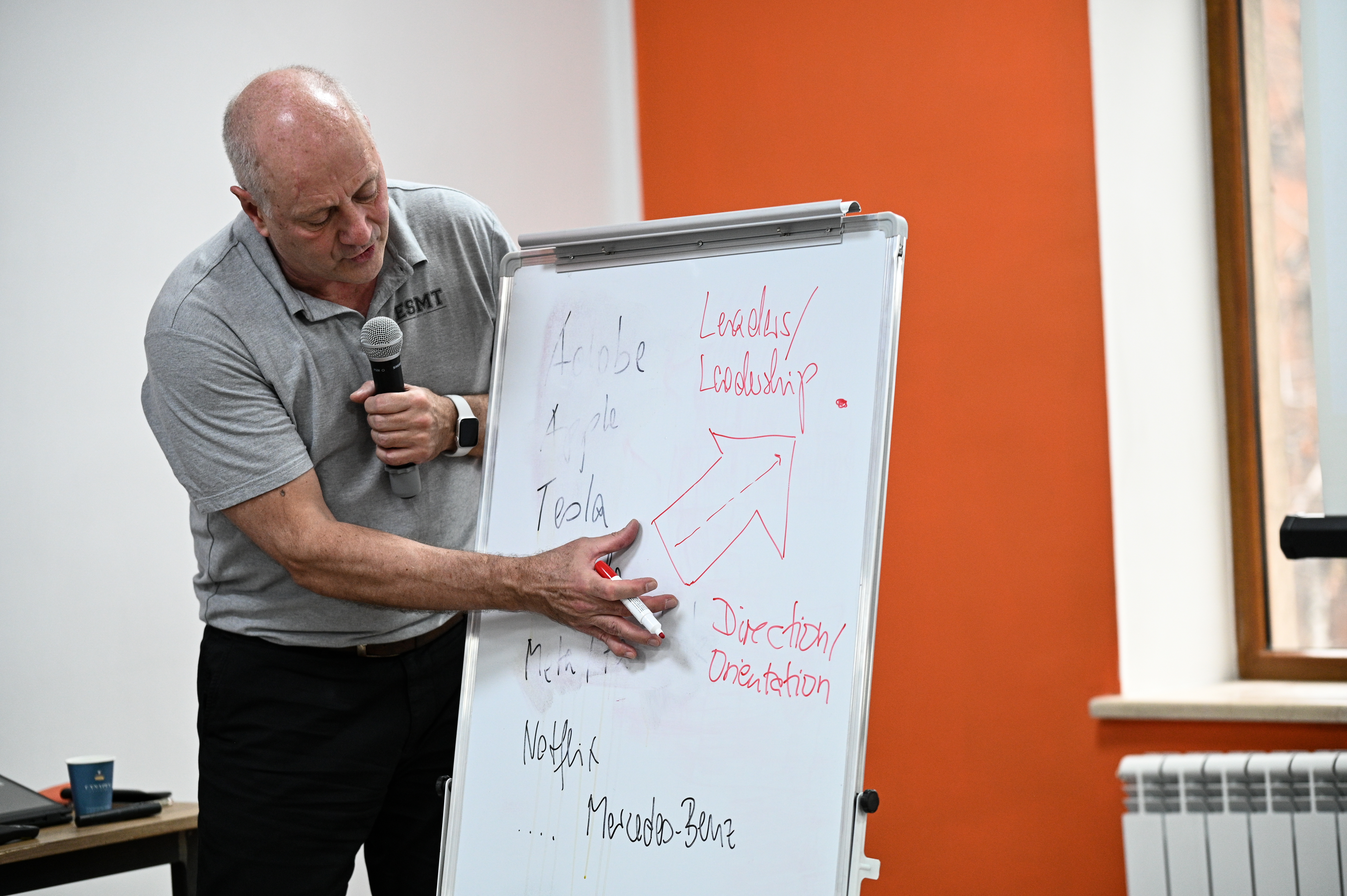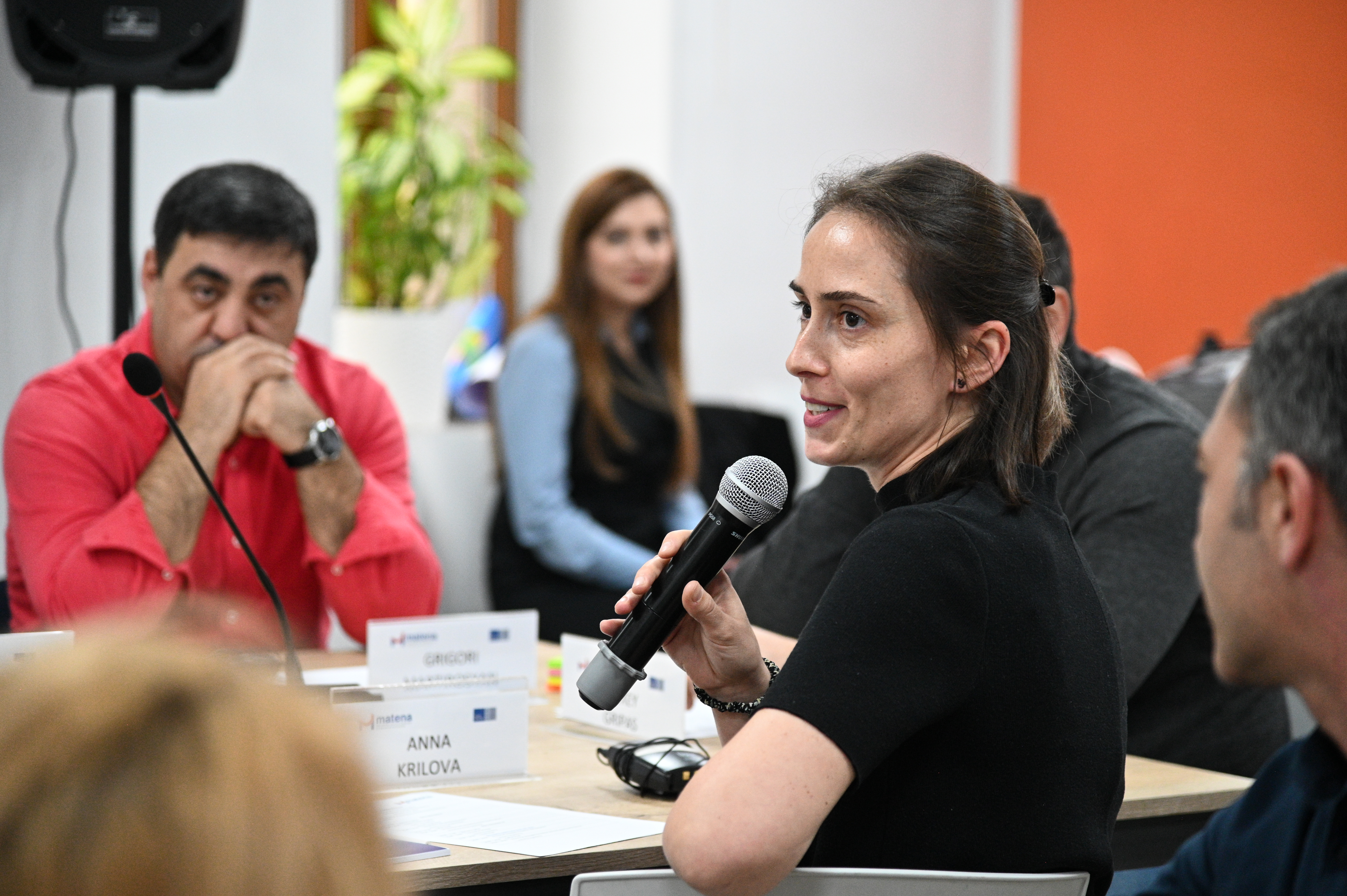 In the first module, the participants will learn the best global practices of strategy design and implementation, will study the common biases in that process and how to circumvent them, will discover the role of leaders in strategic decision-making and implementation, as well as effective methods for building trust in their teams to do so.