Graduates of Germany's Best Business School and Matena in Berlin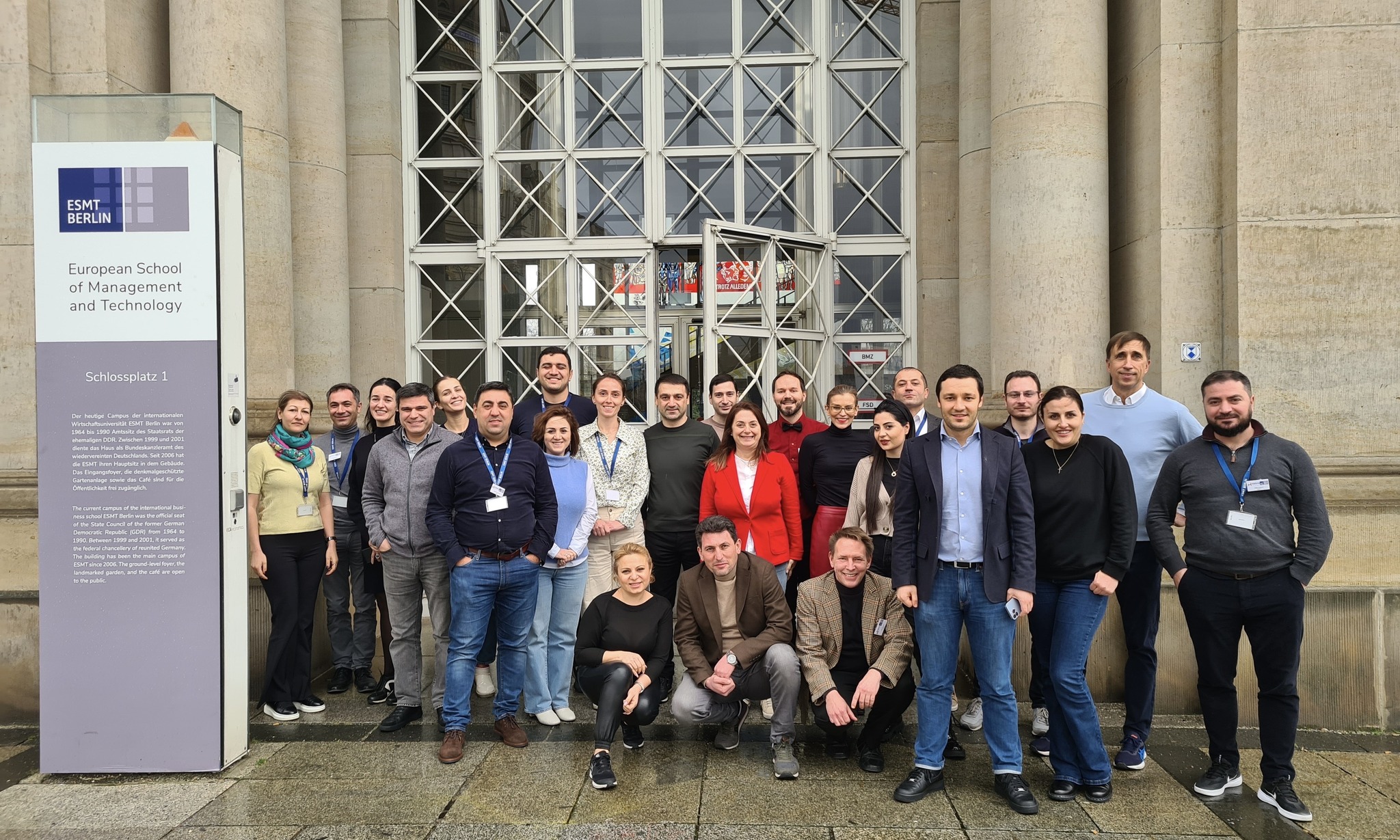 The 3rd module of the 3-month international program "Data-Driven Strategy" has been completed. This executive program is jointly implemented by ESMT Berlin, the best business school in Germany according to the Financial Times, and Matena International School.


The Berlin module was exceptional in all ways. A special map room was chosen, which served as the office of the then German Federal Chancellor from 1999-2001 and now the room is used by ESMT for exclusive programs.


The study visit to the Mercedes-Benz plant was of particular importance, which had the purpose of an in-depth study of the company's strategy and the latest management practices together with the top management of the legendary car manufacturer.


With the help of the ESMT Berlin professors, the participants analyzed the strategies of a number of successful German companies, made valuable conclusions on applying the learned practices in their companies.


At the end of the final day, the graduation ceremony of ESMT Berlin took place.