IBM's former senior VP held a MasterClass at Matena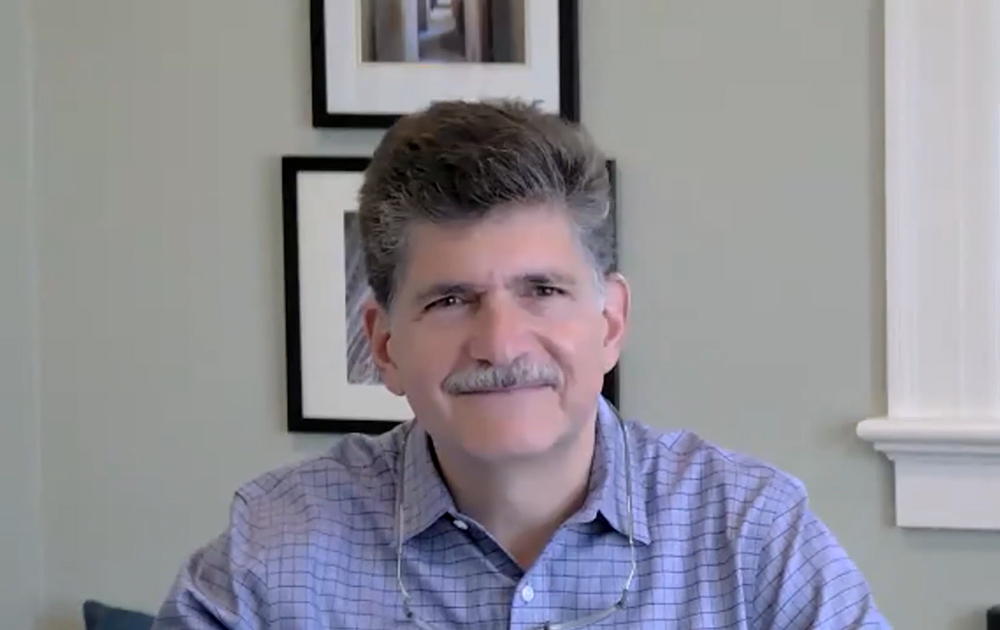 "Strategy lessons for leaders", Kenneth Keverian


The former senior VP of IBM and senior partner of Boston Consulting Group held an online master-class within the "Leading Change" program, during which he presented the key points of IBM's development strategy, shared the obstacles, problems he faced in his experience, and ways to solve them.


Kenneth Keverian had turned IBM's influential experience in strategy into exact lessons specifically for Matena's "Leading Change" program participants.
Solutions at IBM were made taking into account a number of principles, including:


 ▪️The answer last time is often the wrong answer this time.


 ▪️It is necessary to understand your users' true needs.


 ▪️You should never become too distant from your end-user.


 ▪️You have to clearly define what you are strong at and become the strongest at it.


 ▪️Old lessons have a way of reemerging – though new answers are required.

About Kenneth Keverian:
Kenneth Keverian is the former senior vice president of corporate strategy at world giant IBM, also long-time vice president at one of the world's 2 largest consulting firms, the legendary Boston Consulting Group (BCG).  He is an independent consultant bringing decades of experience in the areas of strategy, technology and innovation. 

He works with Fortune 100 firms and new ventures helping them examine and reimagine their core strategy – bringing strategy and execution together.