Matena launches the 2nd cohort for the "Leading People and Teams" program
The program was developed to enhance the leading and managerial skills of the participants and consists of 4 modules:
- Team building. Formation and development of culture,
- Delegation and control,
- Leadership and motivation,
- Team performance management.


For this time the new facilitation session is included aiming to foster the networking between the participants.


Ruben Hayrapetyan, Matena's co-founder, CEO greeted the participants, Lilit Gyulgyulyan, program manager introduced the structure and content of the program and answered to participants' questions.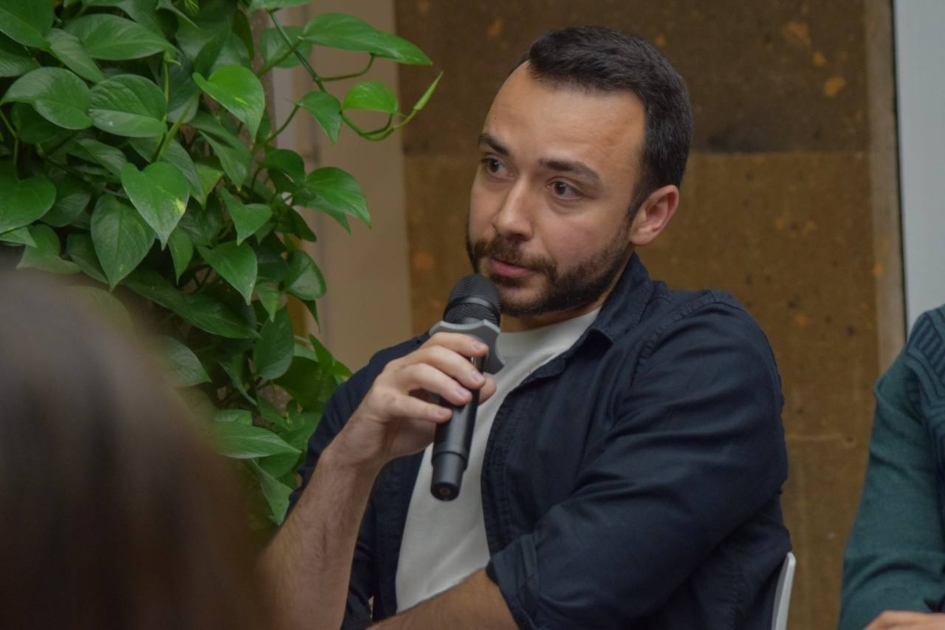 The meeting was very productive as the participants representing various fields, not only received detailed information concerning the program, but also shared their expectations and goals.


From the experts of the program this time were represented Ara Abrahamyan, former CDTO, Board Member at Erste Group - the largest Austrian banking group, Lianna Hayrapetyan, Managing Director of Adobe Armenia and Tigran Davtyan, Independent Board Member at Ameriabank.
We are sure that with the help of our international and local experts who are leading professionals in their fields, the new "Matenians" will get the necessary skills and knowledge to score the best results in their career.