Mercedes-Benz Unique Study Visit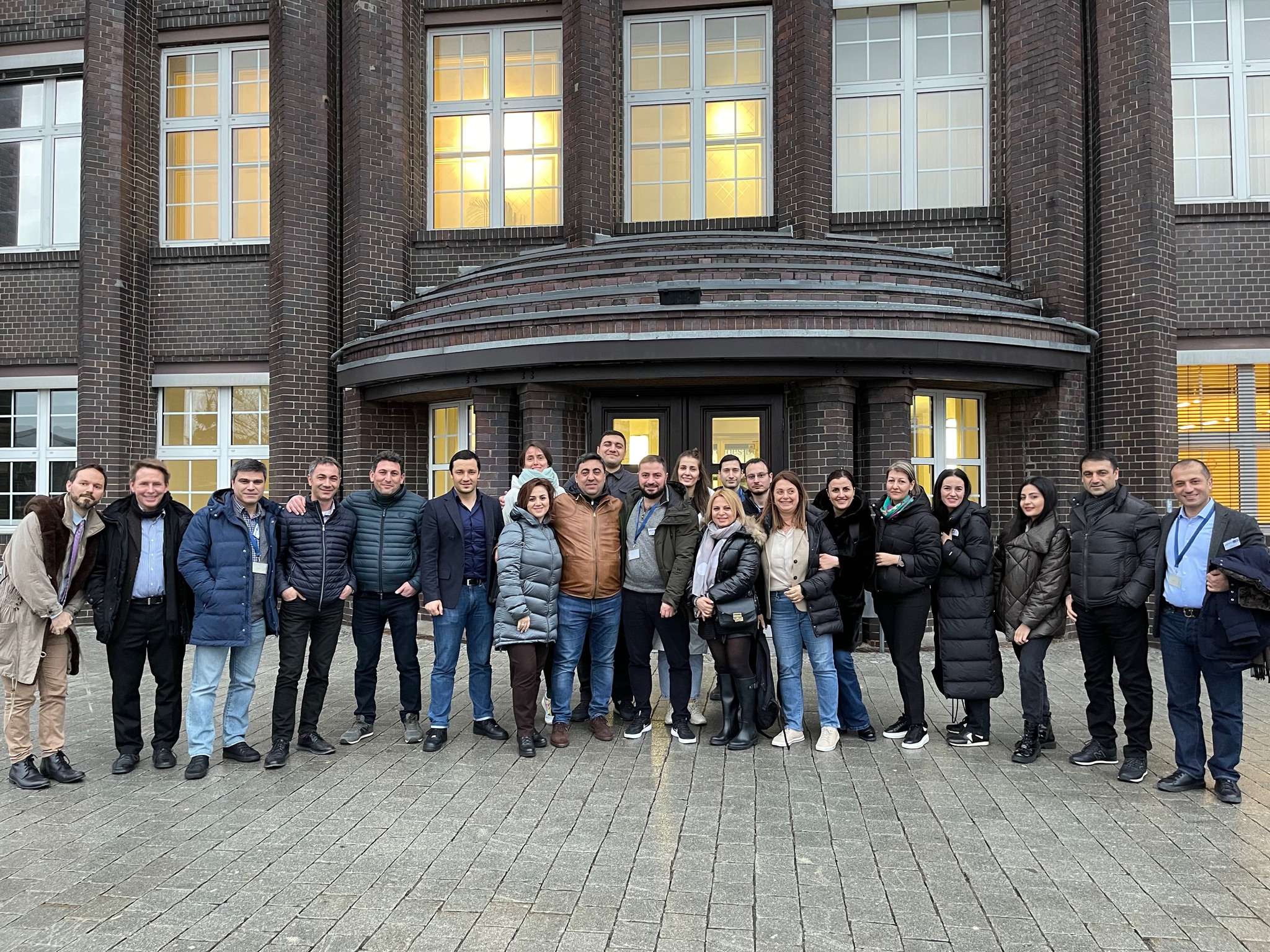 Participants of the "Data-Driven Strategy" program by Matena and ESMT Berlin visited the Mercedes-Benz plant in Berlin to study the company's state-of-the-art strategy and management practices.


It is here that in 2022 the Mercedes-Benz Digital Factory Campus was founded and operates today, by which Mercedes plans to completely switch to the production of electric motors by 2030.


The participants were welcomed by the plant manager Clemenz Dobrawa, who presented the details of this revolutionary strategy. Based on the Mercedes case, solutions to setting optimal organizational structure, continuous training of employees, approaches to reviewing company's strategy in the face of dynamic competitors (Tesla, BMW, etc.), advantages and limitations of using data and AI, as well as the complete process of digitalization were discussed.


Afterwards, the participants got a unique opportunity to tour the factory by following the actual production process of the legendary car.


Strategies of other German companies will also be explored during the Berlin module.