Second module of the "Leading Change" program completed. What it included and how it went.
The module with Matena's experts was one of the most awaited parts of the program.
 
Day 1 


On April 8, the participants of the "Leading Change" program gathered again: courses from Lara Tcholakian, Rafi Baghdjian, Arik Akhverdian, Raul Tenchurin and Al Eisaian were to come, as well as a mastermind session from facilitator Ekaterina Karmak. 


Matena founders Ruben Vardanyan and Ruben Hayrapetyan greeted the participants.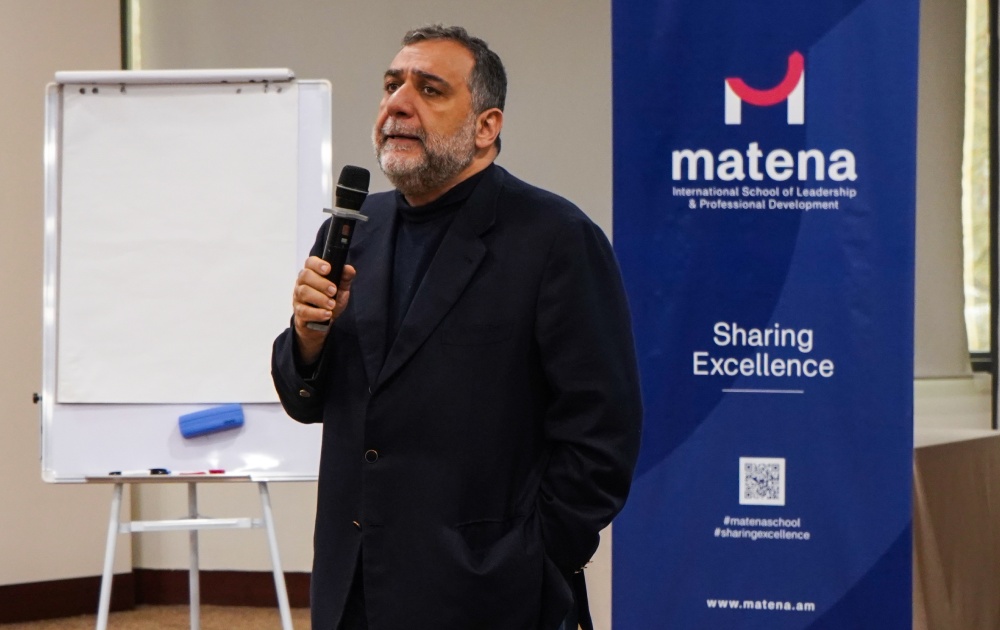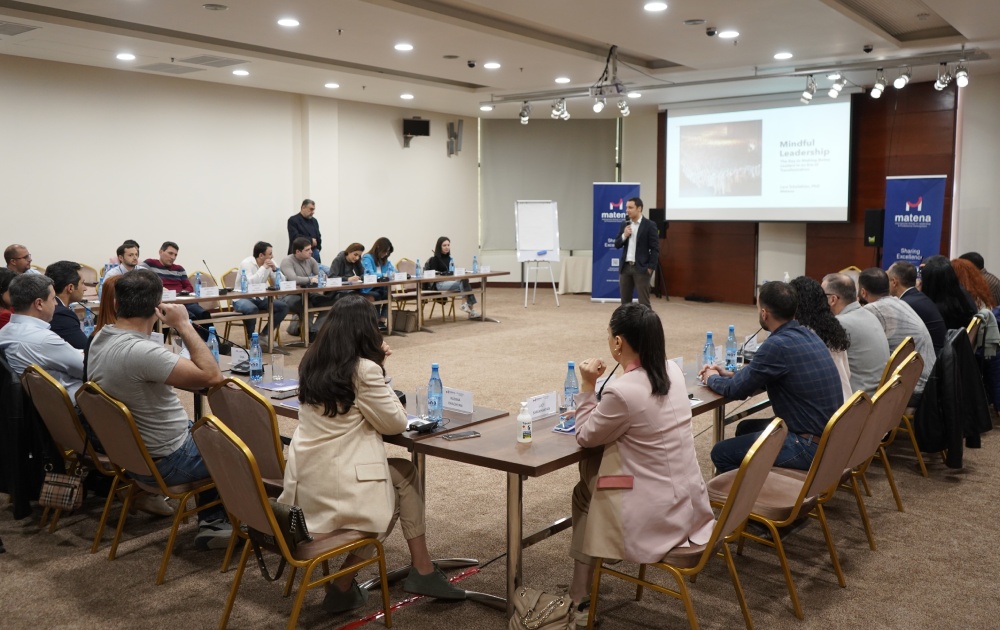 "I am sure that it depends on you, on the leaders, what the world will be like tomorrow. In such a difficult time not only for our country, but also for the whole world, it is very important not to forget about continuous development of professional and leadership skills. Considering the importance and need for world-class educational programs, we have launched this project and are confident that the future graduates will also help us in achieving our goals,"- Ruben Vardanyan stressed. 


"Glad to see you all again within the "Leading change" program. We hope that the module from Matena experts will bring you the maximum benefit and boost your leadership skills, taking them to a completely new level,"- Ruben Hayrapetyan said. 
Right afterwards Lara Tcholakian took the floor. 
INSEAD graduate, co-founder of Amsterdam's Center for Boards and Leadership Development (VU) Lara Tcholakian presented skills for improving leadership qualities in an era of transformation, as well as approaches for creating better values that influence individuals, teams and companies.  
In the second part of the course, participants identified complex patterns that prevent them from becoming the best version of themselves as a leader.   


After an intensive learning day, as always, networking and active communication events were held for the participants. 
Day 2  


The second expert day started with Rafi Baghdjian, advisor to foundations, executive with decades of experience at Shell. 
"Do not fly blind" is the name of the topic in which Rafi Baghdjian presented personal stories with multiple replicable learnings in the areas of cultural navigation, deal making, leadership styles, trust building, communication styles, time elasticity vs rigidity, feedback/evaluation styles and decision making. 
Arik Akhverdian, Founder and CEO of VCV Inc. continued the intensive day.
Participants were presented with methods and techniques to strengthen the change project team. 
The case-study based course helped participants to better allocate their time resources and make the right accents in specific situations.

Then an invited expert, IBM consultant Raul Tenchurin presented real cases of companies such as X5 and Yandex. At the end of the day, a mastermind session was held, during which the participants set goals that they are supposed to achieve together.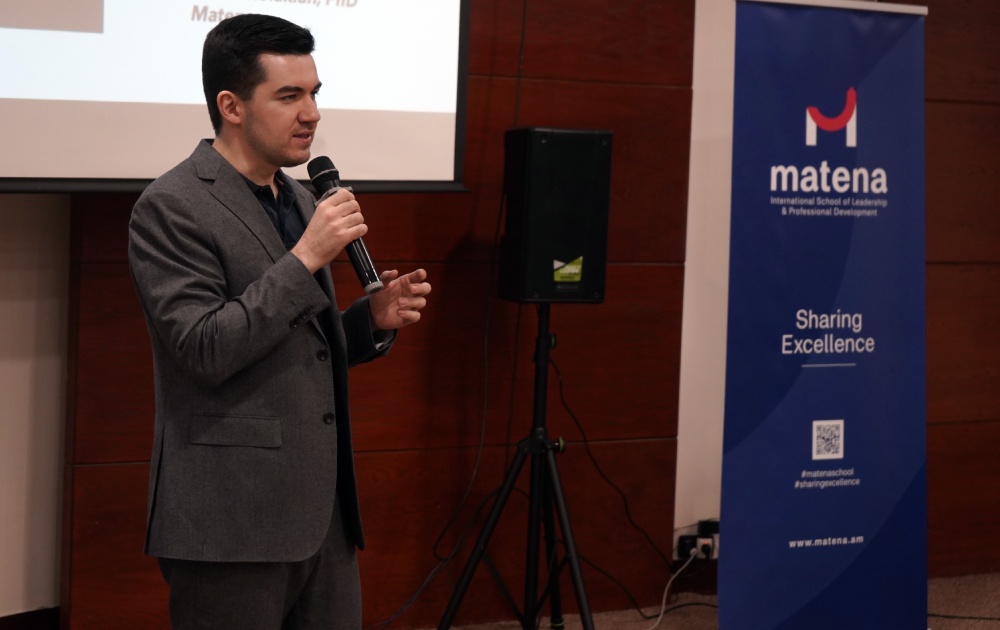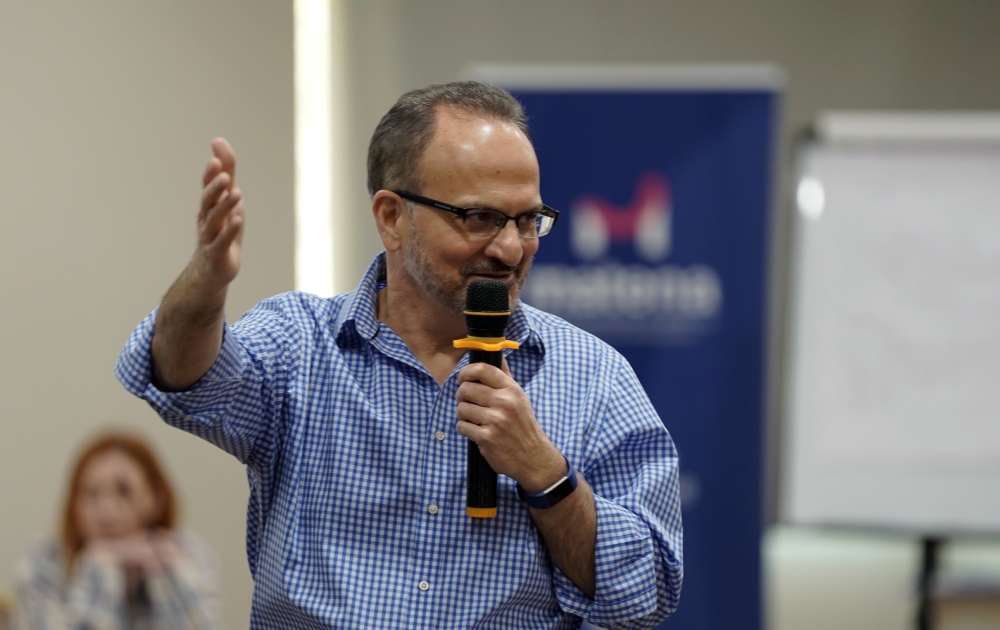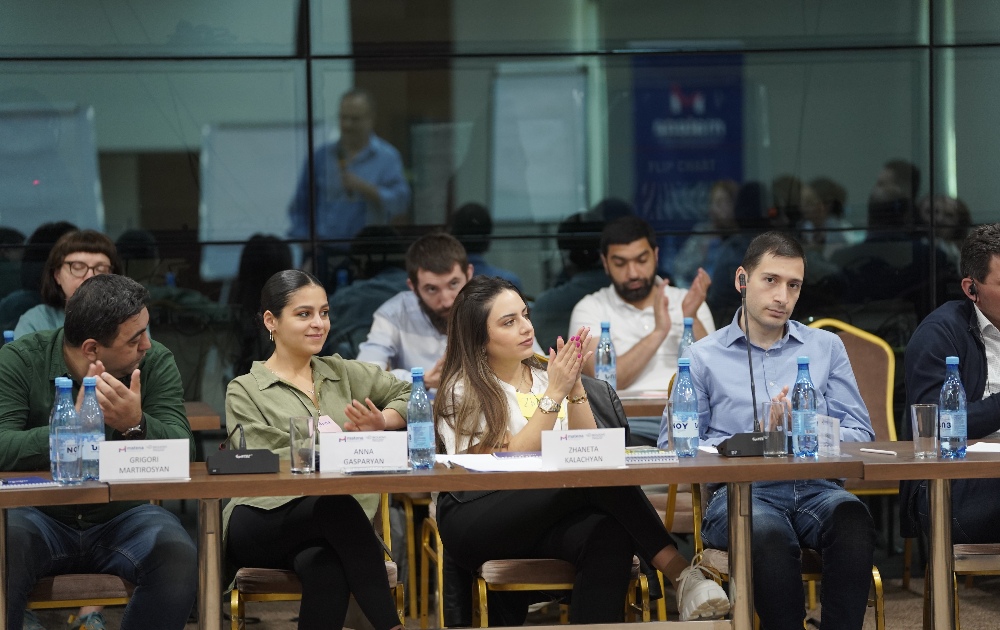 Al Eisaian, Co-founder of IntelinAir, acted as an expert and covered the following key objectives: 


A. Leadership as a Team Sport  
B. Designing Your Success Your Way (with a little help from your friends) 
C. Purpose and Service as the Foundations of Success  
The expert shared his outstanding experience, tips and practices necessary for a modern leader.   


The module was completed by Rafi Baghdjian, who continued the topic "Do not fly blind".  


Program participants are already getting prepared for the next module, meanwhile, all those interested can join the second group of the program by clicking
here
.