Data-Driven Strategy: Executive Program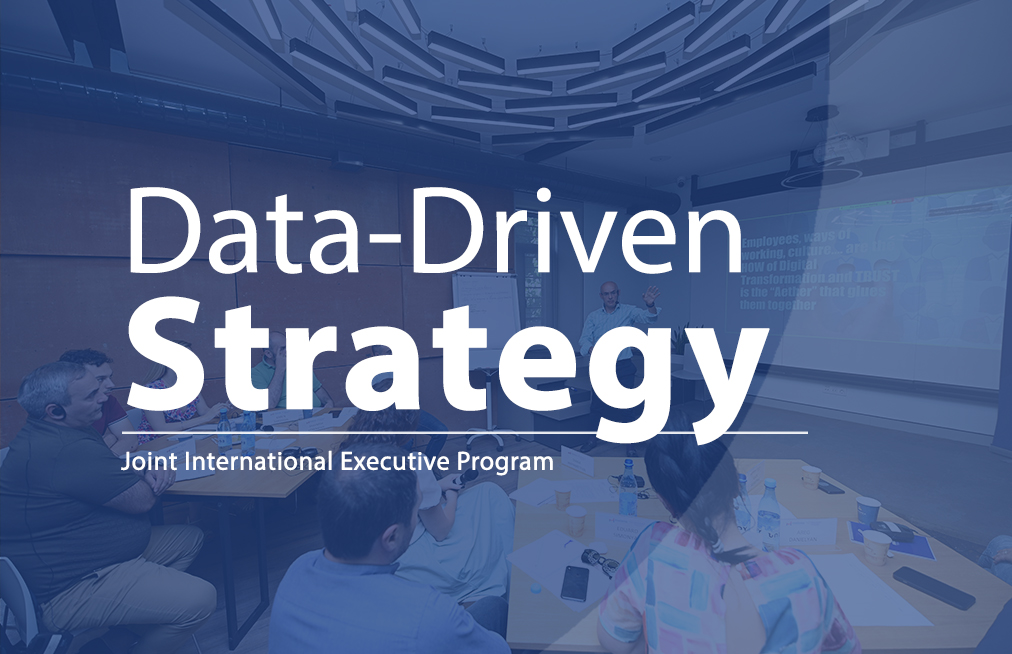 3 months
Matena experts | ESMT Berlin experts
Yerevan | UWC Dilijan | Berlin
English. Simultaneous translation into Armenian
Throughout the program:
Intensive courses | Masterclasses | Facilitation sessions | Company visits | Individual practical work
At the end of the program:
Matena certificate of program completion
ESMT Berlin certificate of program completion
Program overview
Matena and ESMT Berlin have jointly developed a world-class executive program for the 
leaders, who seek to improve their skills in strategy design and execution through a sound data-driven approach.
Who is the program meant for?
- Top-level executives and business owners who want to improve their strategy skills and become data-driven decision makers.
- Middle-level managers responsible for strategy development and implementation.
What you get
Local and International Expertise
by professionals with long-standing practical and teaching experience
Practical Skills
obtained through individual and group works
Professional Group Sessions
by facilitators
Networking
with groupmates and other alumni
Eduweekends
Yerevan, UWC Dilijan, Berlin (ESMT Berlin)
Certificates of Completion
by Matena and ESMT Berlin
Program content
Module 1: Strategy and Strategic Decision-Making
ESMT Berlin and Matena Experts

March 31 - April 3

Yerevan
Day 1
Experts:
Edita Hovhannisyan (facilitator)
Day 4
Experts:
Ara Abrahamyan, Ekaterina Karmak (facilitator)
Module 2: Data Analytic Methods for Strategic Decision-Making
Matena Experts

May 12 - 14

UWC Dilijan
Day 1
Experts:
Ekaterina Karmak (facilitator)
Day 2
Experts:
Ruben Enikolopov
Day 3
Experts:
Ruben Enikolopov
Module 3: Strategy Best Practices in Germany
ESMT Berlin Experts

June 9 - 10

Berlin (or online by the participant's choice)
Day 1
Day 2
Experts:
Jens Weinmann, Bianca Schmitz, Olaf Plötner
Master-classes
Experts:
Igor Khalatyan, Ken Keverian, Pierre Gurdjian
Individual practical work
Experts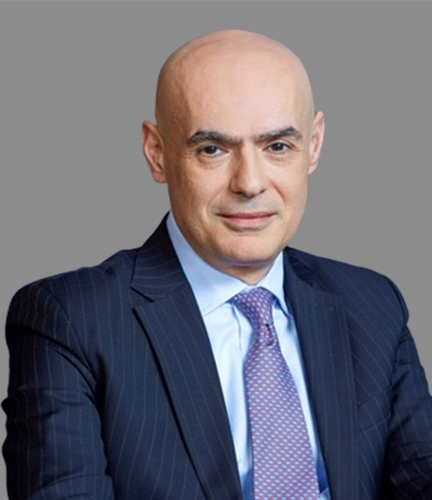 Ara Abrahamyan
Senior technology executive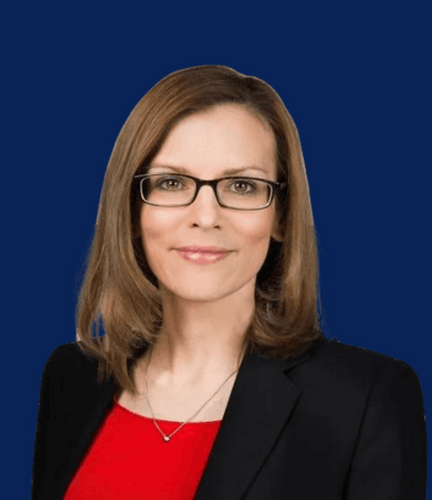 Bianca Schmitz
Director of leadership development programs, ESMT Berlin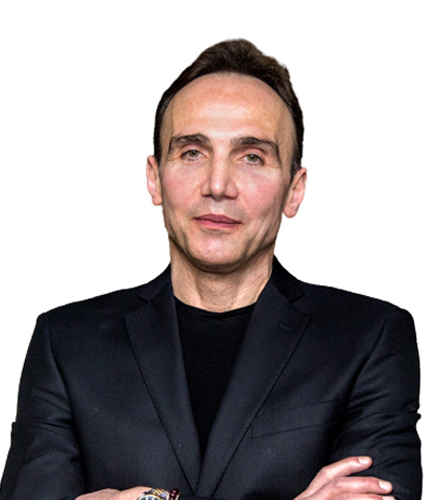 Igor Khalatyan
Former Vice President, Oracle Corporation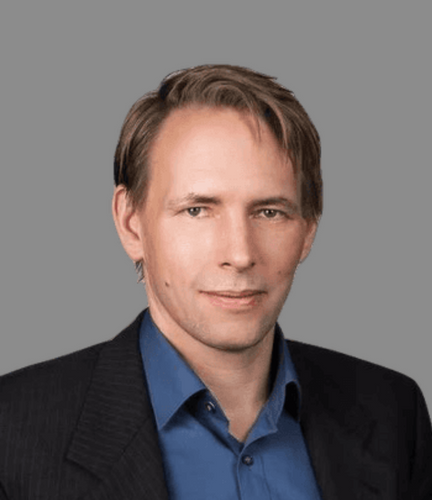 Jens Weinmann
Program Director, ESMT Berlin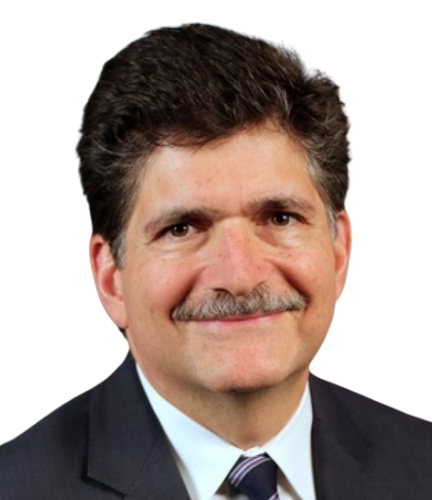 Kenneth Keverian
Executive Advisor, BCG Former Senior Vice President, Corporate Strategy, IBM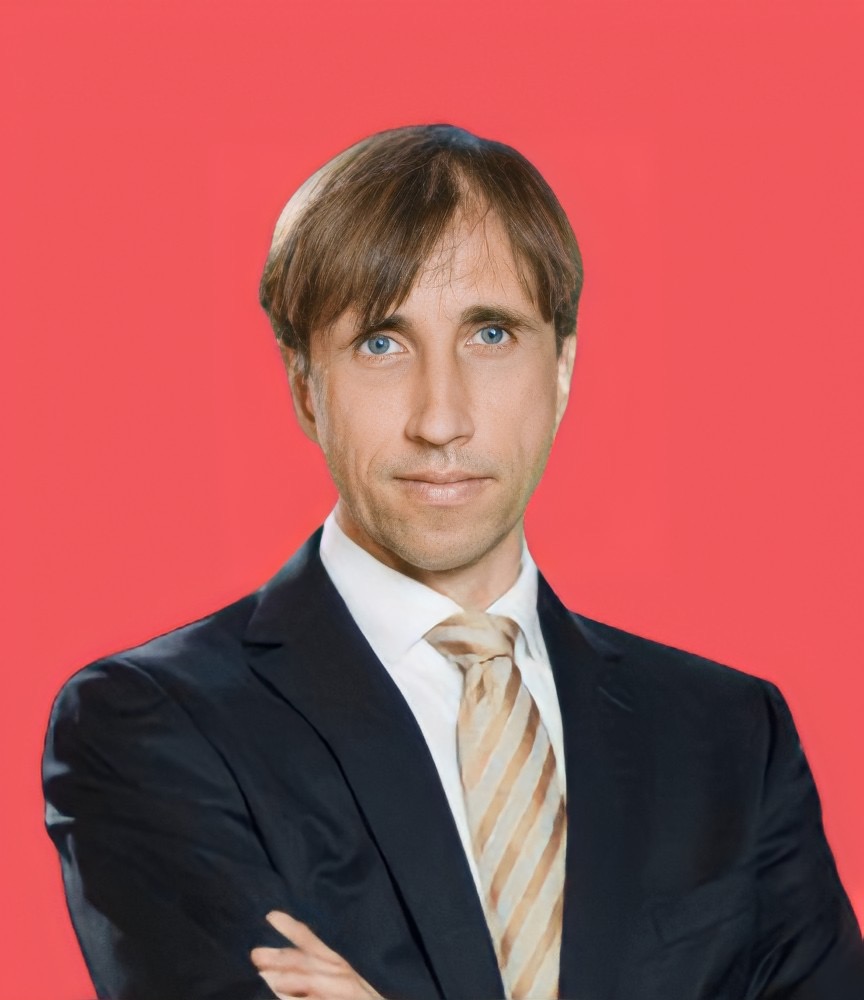 Olaf Plötner
Professor, ESMT Berlin
Admission procedure & Fee
After the online submission, the applicant will have an individual online meeting with Matena team to make sure that the given program is of most benefit to him/her. If needed, the applicants will be provided with consultancy on the experience of participation in other programs. We do our best to ensure that your participation in our programs brings you maximum results!
General fee: 2,750,000 AMD. Matena provides up to 1,000,000 AMD scholarship.
The fee includes:
Intensive courses by Matena and ESMT Berlin experts
Master-classes
Facilitation sessions
Simultaneous interpretation
Yerevan-Dilijan transfer
Accommodation in Dilijan​
Meals and coffee breaks in Yerevan and Dilijan
Module 3 also has an online participation option. If the participant chooses to travel to Berlin, he/she must cover the costs of the air ticket and accommodation.
For more information about our fee policy please click here
here