Dealmaking in Complex Environments: Executive Program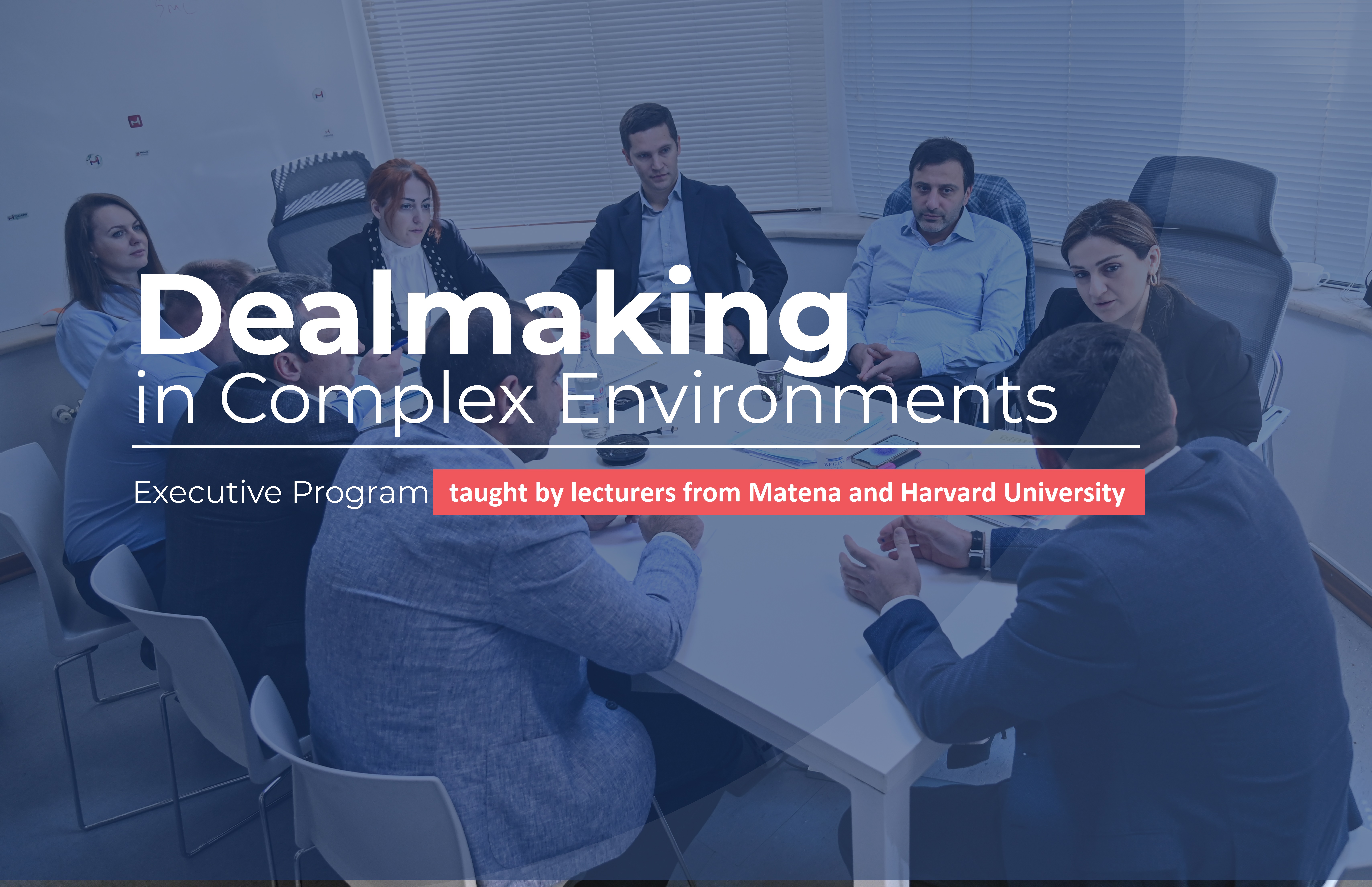 2 months
In and Outside Yerevan
English (simultaneous translation)
Throughout the program:
Intensive courses | International experts | Group discussions | Masterclasses | Simulation game
At the end of the program:
Certificate from Matena
Program overview
Matena is launching an executive program with the aim of enhancing the negotiation and dealmaking skills of the top-level executives. The program includes intensive modules over two months and features exercises that simulate the real-world dynamics and complexities of competitive bidding processes.

-Harvard Negotiation Method
-Real-Life Simulations
-Experts from Matena and Harvard University
Who is the program meant for?
Top-level executives and entrepreneurs who want to take their negotiation and dealmaking skills to the next level.
What you get
International expertise
by leading professionals with extensive teaching experience
Practical Skills
obtained through classroom training and informal interactions
Networking
with groupmates and other alumni
Eduweekend
outside Yerevan
Certificate of Completion
from Matena
Program content
Module 1: Harvard Negotiation Method: Theory & Exercises
November 25-26, 2023

Yerevan
Module 2: Multiparty Negotiation Exercise: "The Eurasia Deal"
December 15-17, 2023

Yerevan
Experts:
Arvid Bell, Marat Atnashev
Experts:
Arvid Bell, Marat Atnashev
Experts:
Arvid Bell, Marat Atnashev
Master-class
January 13-14, 2024

Outside Yerevan
Experts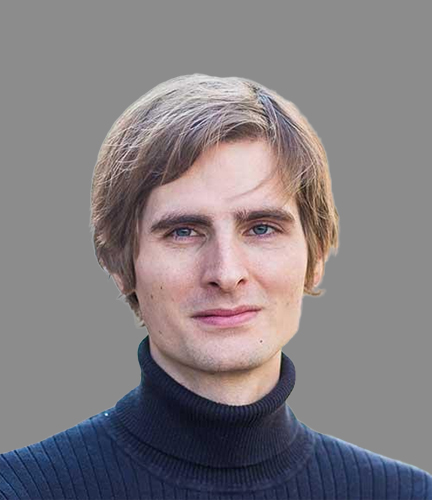 Arvid Bell
Lecturer on Government, Harvard University & Partner, Negotiation Design and Strategy (NDS)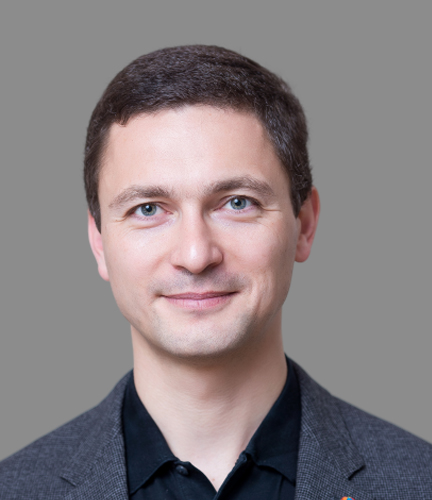 Marat Atnashev​
Center Associate, Davis Center for Russian and Eurasian Studies, Harvard University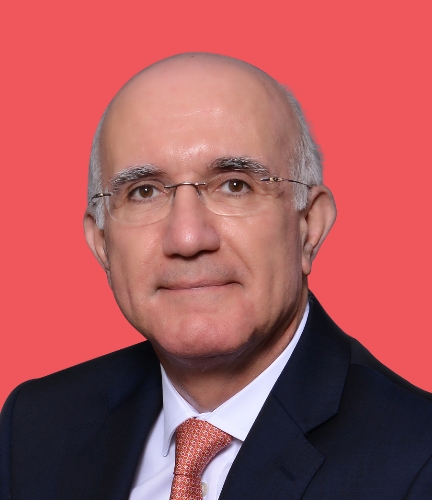 Rafi Baghdjian
Advisor to Foundations, Executive with decades of experience, Shell
Admission procedure & Fee
After the online submission, the applicant will have an individual online meeting with Matena team to make sure that the given program is of most benefit to him/her. If needed, the applicants will be provided with consultancy on the experience of participation in other programs. We do our best to ensure that your participation in our programs brings you maximum results!
General fee: 1,500,000 AMD. Matena provides up to 400,000 AMD scholarship.
The fee includes:
Intensive courses by international experts
Simultaneous translation
Master classes
Simulation game, personalized feedback
For more information about our fee policy please click here
here