Digital Shift: Executive Program
102 hours
In Yerevan
Russian, English (simultaneous translation into Armenian if needed)
Throughout the program:
Intensive courses | Masterclasses | Case studies | Company visits | Individual consultations
At the end of the program:
Matena certificate of program completion
Program overview
Digital Shift is not just an educational program, it is a comprehensive tool for digital transformation in your business, which will increase operational efficiency and profitability. Developed by experts with decades of experience in consulting, marketing and IT, the program provides an in-depth understanding of the digital context, practical skills and specific tools to build your own digital infrastructure and data-driven governance. 
Who is the program meant for?
- Business owners, CEOs, CDTOs and top managers
What you get
International Expertise
by professionals with long-standing practical and teaching experience
Practical Skills
obtained by formal and non-formal methods, working on an individual project
Networking
with groupmates and other alumni
Certificate of Completion
by Matena
Program content
Module 1: Digital business model: the context of digital transformation
Experts:
Nikolay Verkhovsky, Igor Kirichenko, Sergey Rozum, Alexander Domanitsky,
Module 2: Digital asset of the company: data driven management
Experts:
Yuri Klochko, Ara Abrahamyan, Leonid Zhukov, Armen Bagdasaryan
Module 3: Digital company: organizational transformation
Experts:
Roman Rabichnovich, Alexey Makin, Victoria Krasnova, Alevtina Tinas, Andrey Dukhovny
Module 4: Digital culture of the company: Leadership, corporate culture and communications
Experts:
Alexey Makin, Oleg Bunin
Experts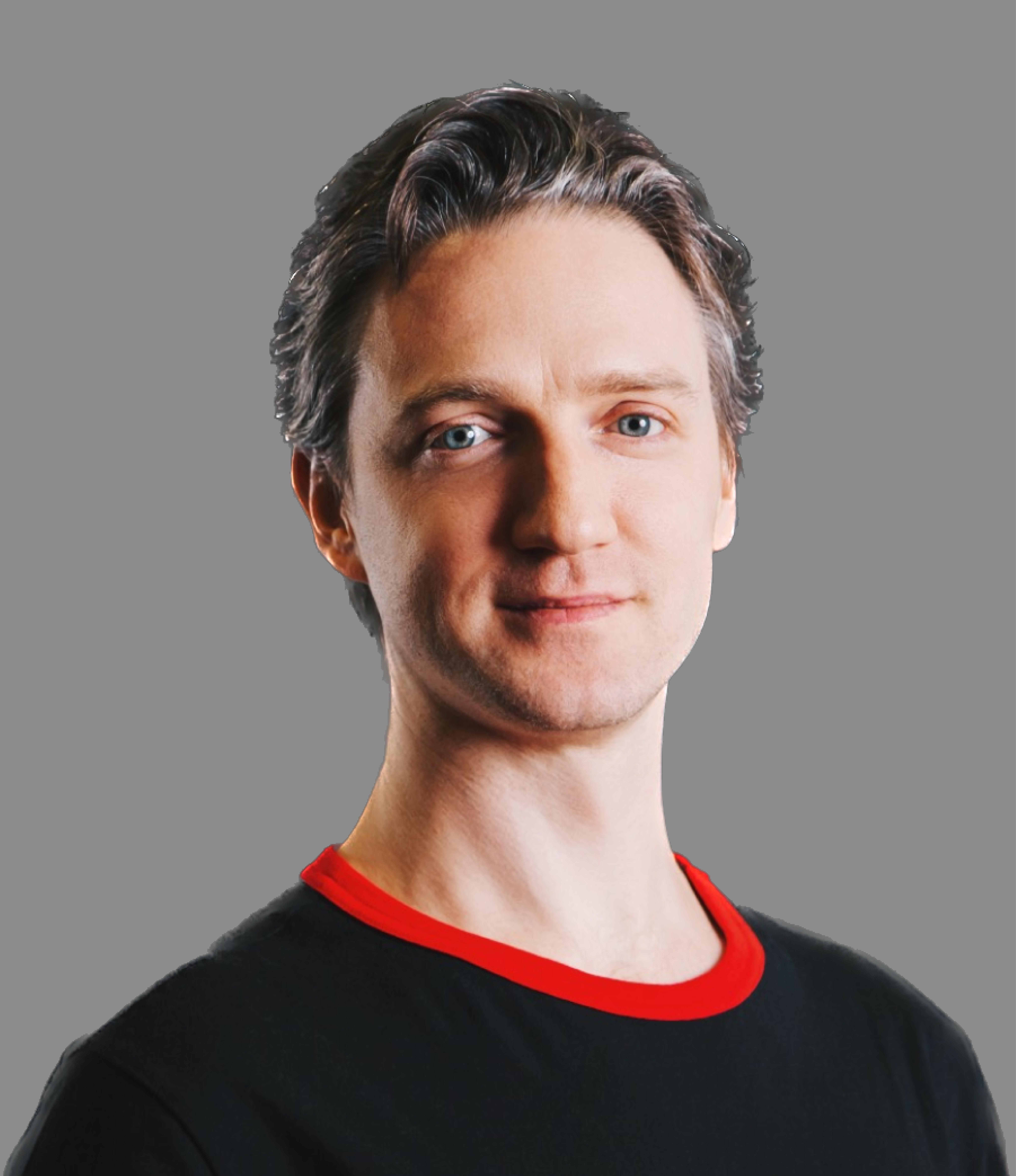 Aleksey Makin
General Director, RedMadRobot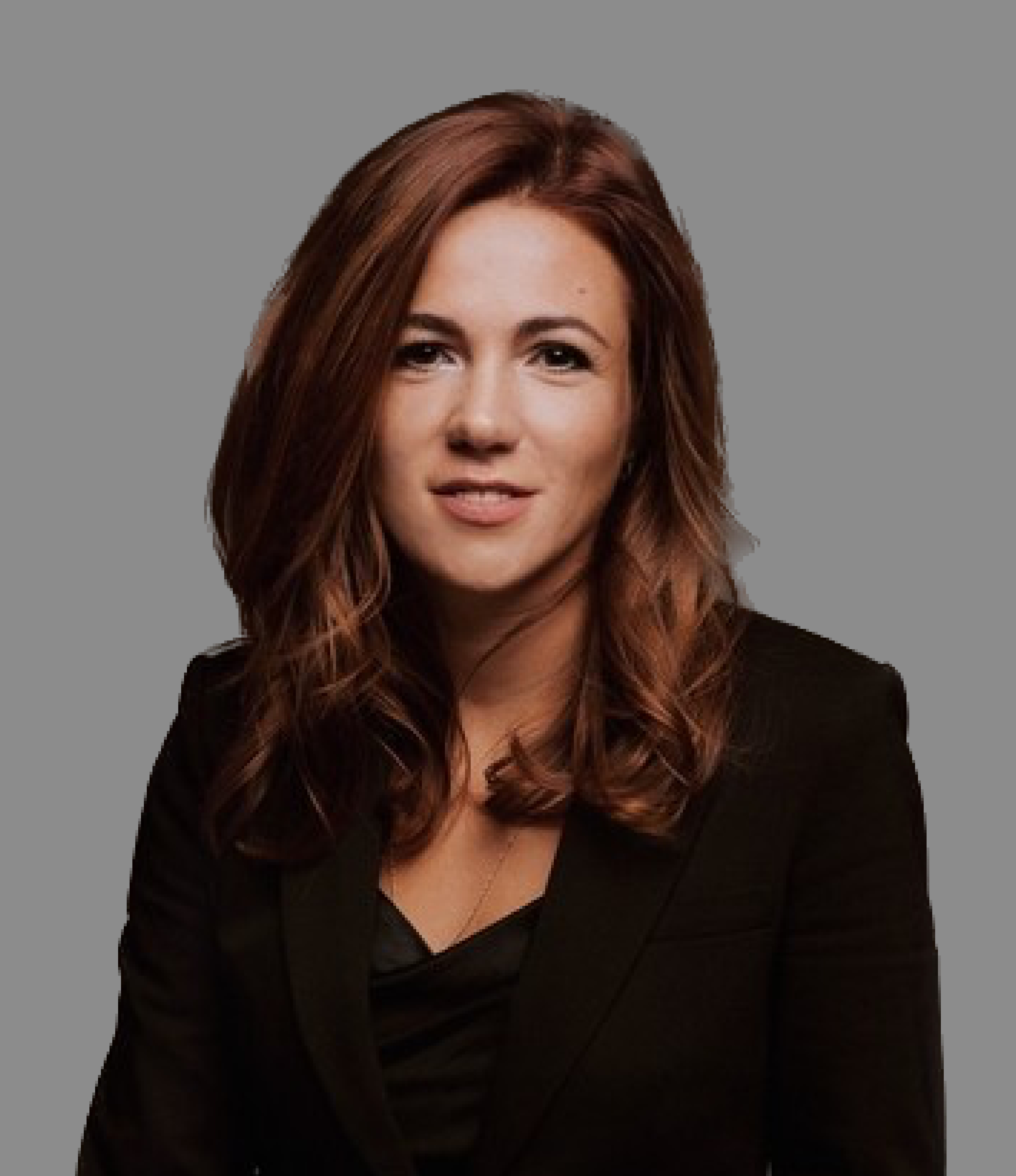 Alevtina Tinas
Head of Data Management Department, CDO, Tele2, T2 RTK Holding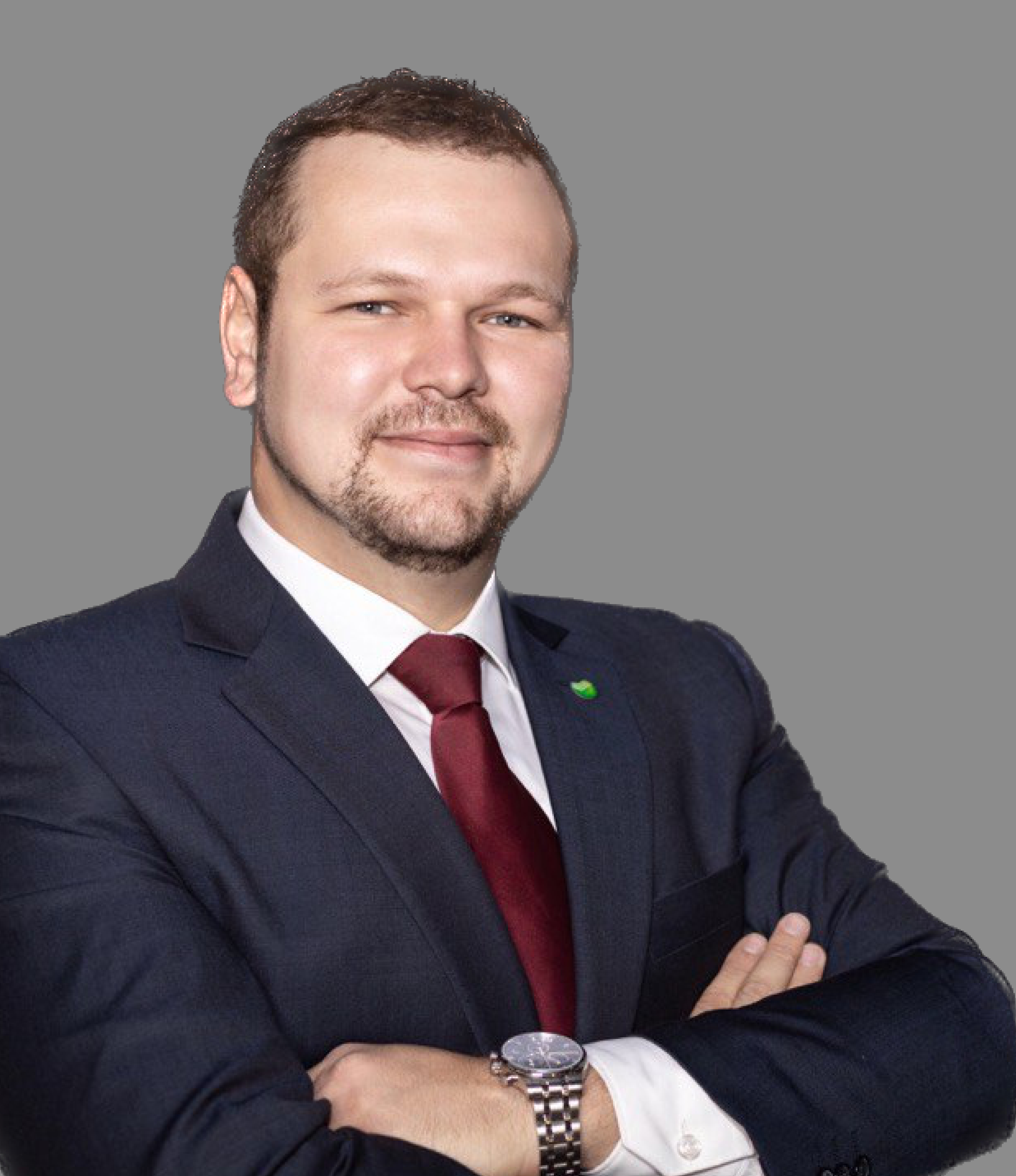 Andrey Dukhovny
Mentor and consultant of several startups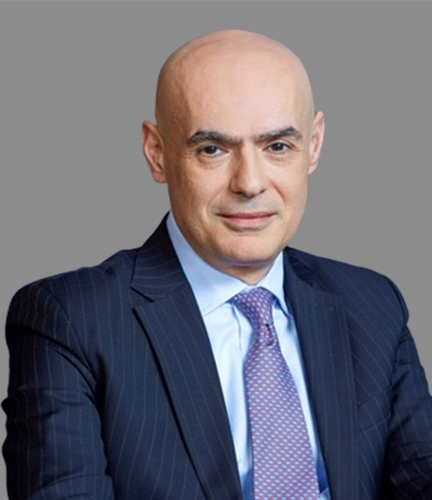 Ara Abrahamyan
Senior technology executive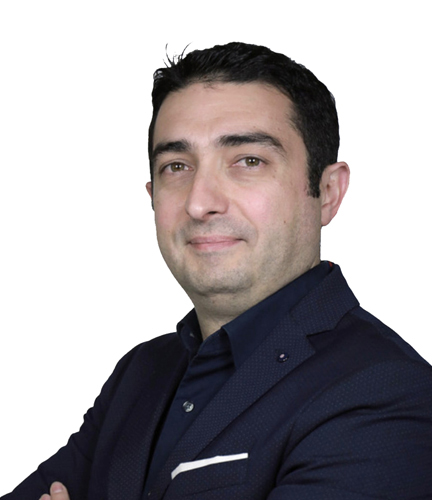 Armen Baghdasaryan
Head of Information Security, Picsart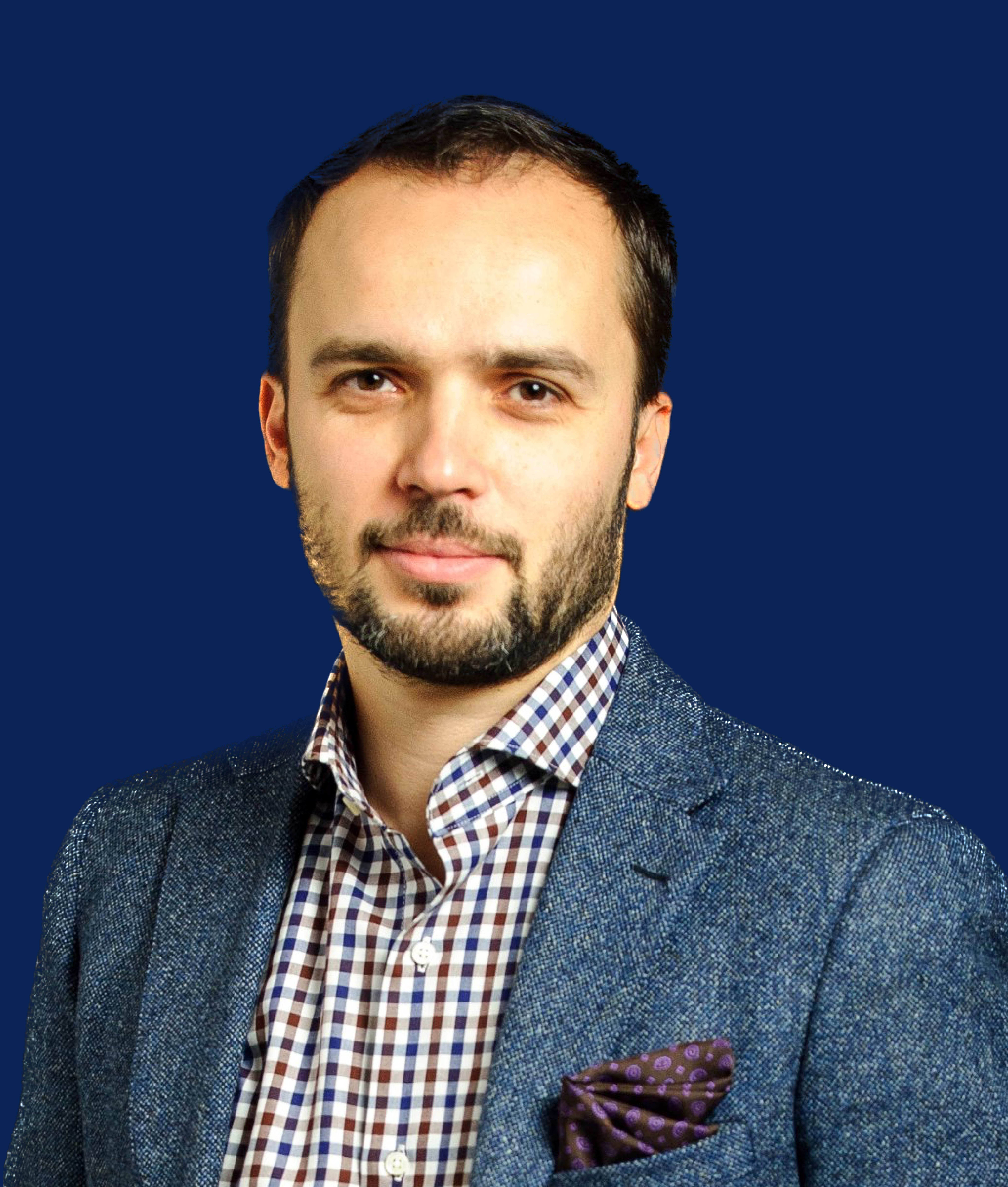 Igor Kirichenko
CEO, NAUMEN
Admission procedure & Fee
After the online submission, the applicant will have an individual online meeting with Matena team to make sure that the given program is of most benefit to him/her. If needed, the applicants will be provided with consultancy on the experience of participation in other programs. We do our best to ensure that your participation in our programs brings you maximum results!
General fee: 1,860,000 AMD. Matena provides up to 300,000 AMD scholarship.
The fee includes:
Lectures from leading experts
Case-study
Expert support and support for project work
Electives
Digital café and networking
Inter-module support and individual consultations for participants
For more information about our fee policy please click here
here