Leading Change: Executive Program for Business Managers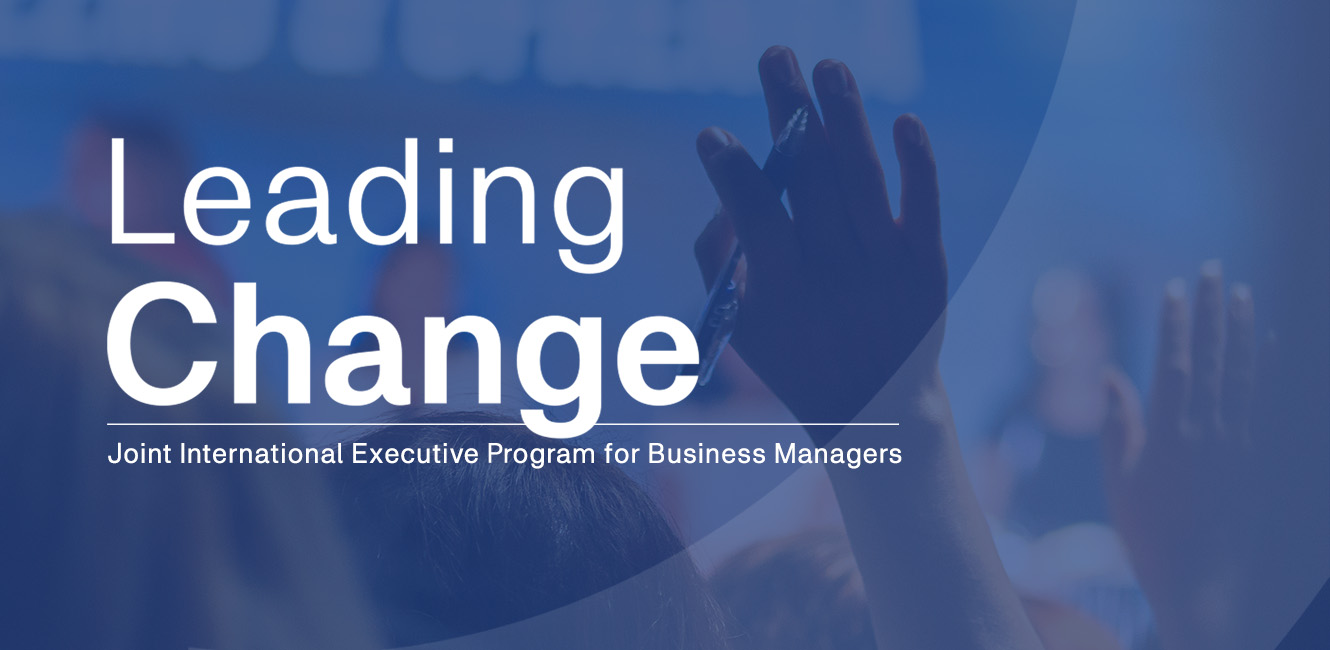 3 months
Matena experts | International experts
UWC Dilijan | Yerevan | SKOLKOVO Moscow
Russian, English. Simultaneous translation into Armenian
Approx. 35
Throughout the program:
Masterminding | Coaching | Individual Project Work
At the end of the program:
Matena certificate of program completion
SKOLKOVO certificate of professional development
Program overview
Individuals able to lead are the engines of progress.
Matena, in partnership with SKOLKOVO School of Management, has developed a 90-hour exceptional program for those, who seek to improve their leadership skills and promote change in their companies 
Who is the program meant for?
- Top and middle-level managers who want to improve their leadership qualities and management skills
- Business owners who want to learn how to build an effective environment for the further development of their companies
What you get
Local and International Expertise
by professionals with long-standing practical and teaching experience
Practical Skills
obtained by formal and non-formal methods, working on an individual project
Professional Assistance
by facilitators and individual coaches
Networking
with groupmates and other alumni
Eduweekends
at Dilijan (UWC College), Moscow (SKOLKOVO School), Yerevan
Certificates of Completion
by Matena and SKOLKOVO
Program content
Module 1
SKOLKOVO Experts

16 hours

July 22-24

UWC Dilijan
Day 1: Thinking through Projects
Experts:
Marina Pochinok, Pavel Alferov
Day 2: Architecting the Change
Experts:
Marina Pochinok, Pavel Alferov
Module 2
Matena Experts

20 hours

August 19-21

Yerevan
Day 1: Building Foundations for Leadership
Day 2: Becoming Internal Innovator
Experts:
Armen Orujyan, Rafi Baghdjian
Day 3: Carrying Dynamics of Leadership
Experts:
Raffi Baghdjian, Ara Abrahamyan
Module 3
SKOLKOVO Experts

16 hours

October 15-16

Moscow, SKOLKOVO campus
Day 1: Executing Change-Projects
Experts:
Marina Pochinok, Pavel Alferov
Day 2: Leading Change-Project Teams
Experts:
Marina Pochinok, Pavel Alferov
Master-classes
International experts

6 hours
Experts:
Ruben Enikolopov, Tigran Khudaverdyan, Pierre Gurdjian
Experts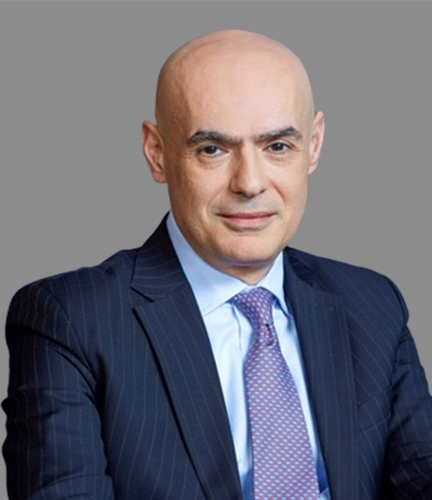 Ara Abrahamyan
Senior technology executive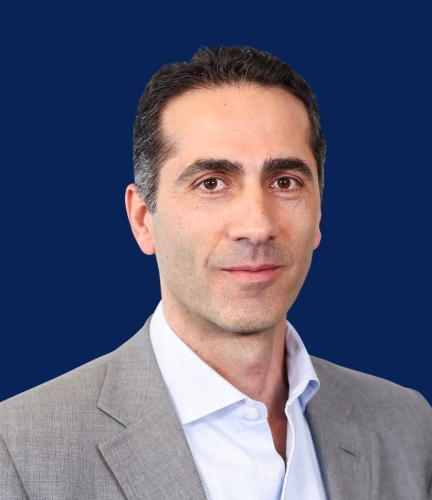 Armen Orujyan
Founding CEO, Foundation for Armenian Science and Technology (FAST)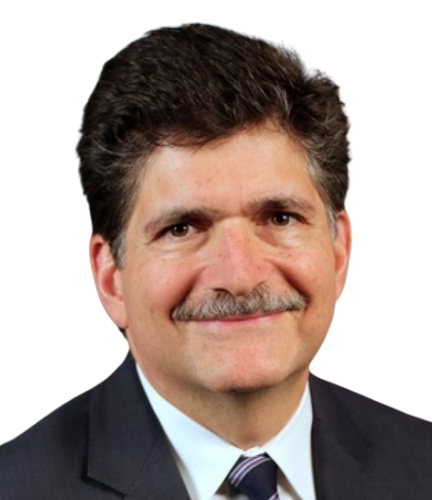 Kenneth Keverian
Executive Advisor, BCG Former Senior Vice President, Corporate Strategy, IBM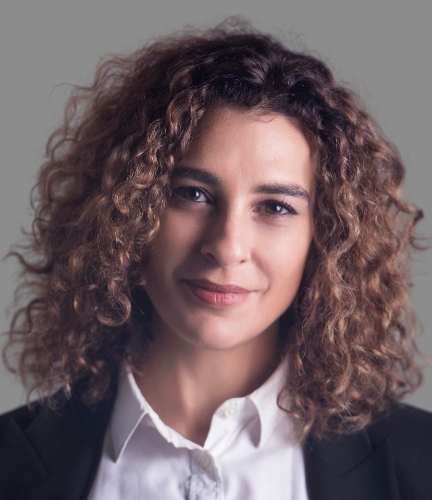 Lara Tcholakian
Co-founder, Amsterdam's Center for Boards and Leadership Development (VU)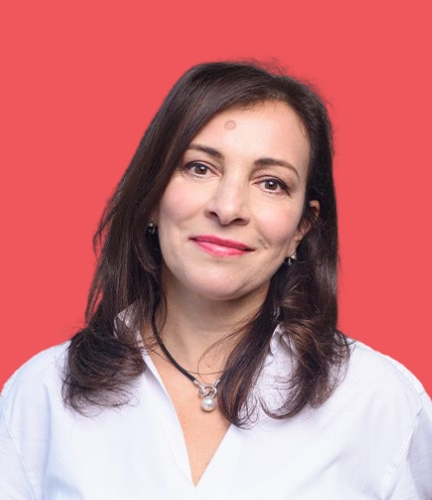 Marina Pochinok
Expert in the fields of transformation of companies, change management, development of leaders HR consultant to the International Olympic Committee.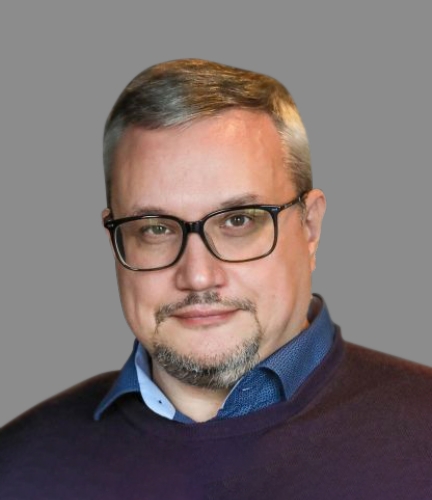 Pavel Alferov
Professor of Business Practice, Moscow School of Management SKOLKOVO
Admission procedure & Fee
After the online submission, the applicant will have an individual online meeting with Matena team to make sure that the given program is of most benefit to him/her. If needed, the applicants will be provided with consultancy on the experience of participation in other programs. We do our best to ensure that your participation in our programs brings you maximum results!
General fee: 3,900,000 AMD. Matena provides up to 1,000,000 AMD scholarship.
The fee includes:
52 hours of intensive courses by Matena and SKOLKOVO experts​
6 hours of master classes
8 hours of masterminding and strategic sessions​
3 hours of individual coaching
Up to 1,5 hours of consulting
Simultaneous interpretation
Yerevan-Dilijan transfer
Accommodation in Dilijan​
Air transfer Yerevan​-Moscow-Yerevan
Transfer to SKOLKOVO campus​
Accommodation in SKOLKOVO Campus​
Meals and coffee breaks
For more information about our fee policy please click here
here