Leading People and Teams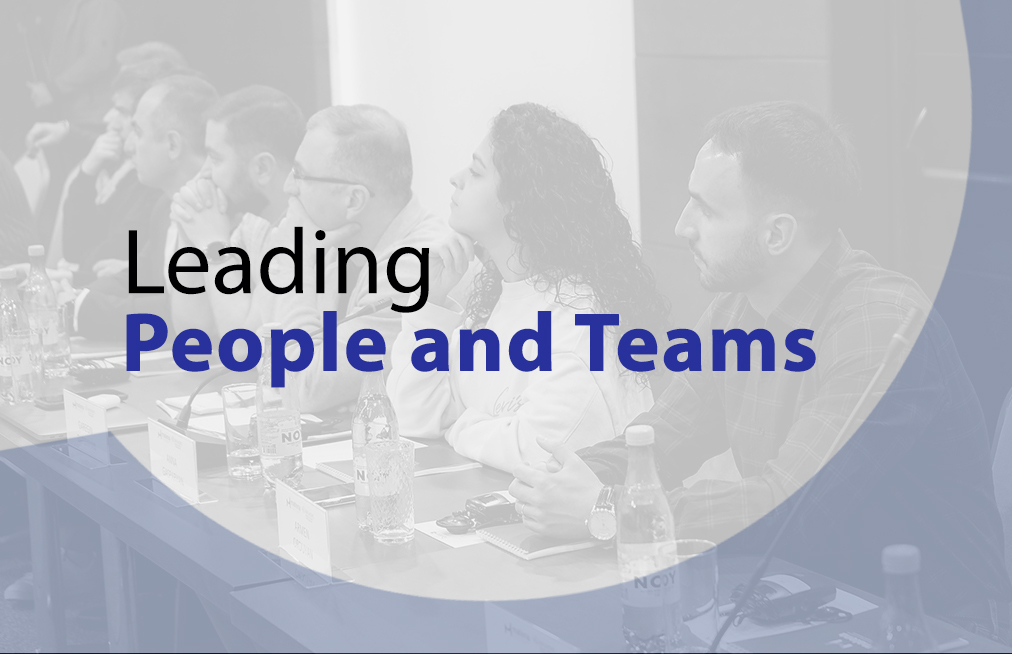 52 hours
In and Outside Yerevan
Armenian, English, Russian (simultaneous translation into Armenian if needed)
Throughout the program:
Intensive courses | Masterclasses | Practical Work | Facilitation session
At the end of the program:
Matena certificate of program completion
Program overview
The program is designed by Matena to help expand knowledge and skills to lead and manage teams in modern companies. The program will contribute to the enhancement of skills in building better working relationships while achieving individual, team, and organizational results.
Who is the program meant for?
Current managers who want to enhance leadership skills and efficiency of the team
Professionals with potential for leading teams
What you get
Local and International Expertise
by professionals with long-standing practical and teaching experience
Practical Skills
obtained by formal and non-formal methods
Networking
with groupmates and other alumni
Eduweekend
Outside Yerevan
Certificate of Completion
by Matena
Program content
Module 1: Team Dynamics. Developing Culture
Module 2: The Art of Delegation and Control
Module 3: Leadership and Motivation
Module 4: Team Performance Management
Experts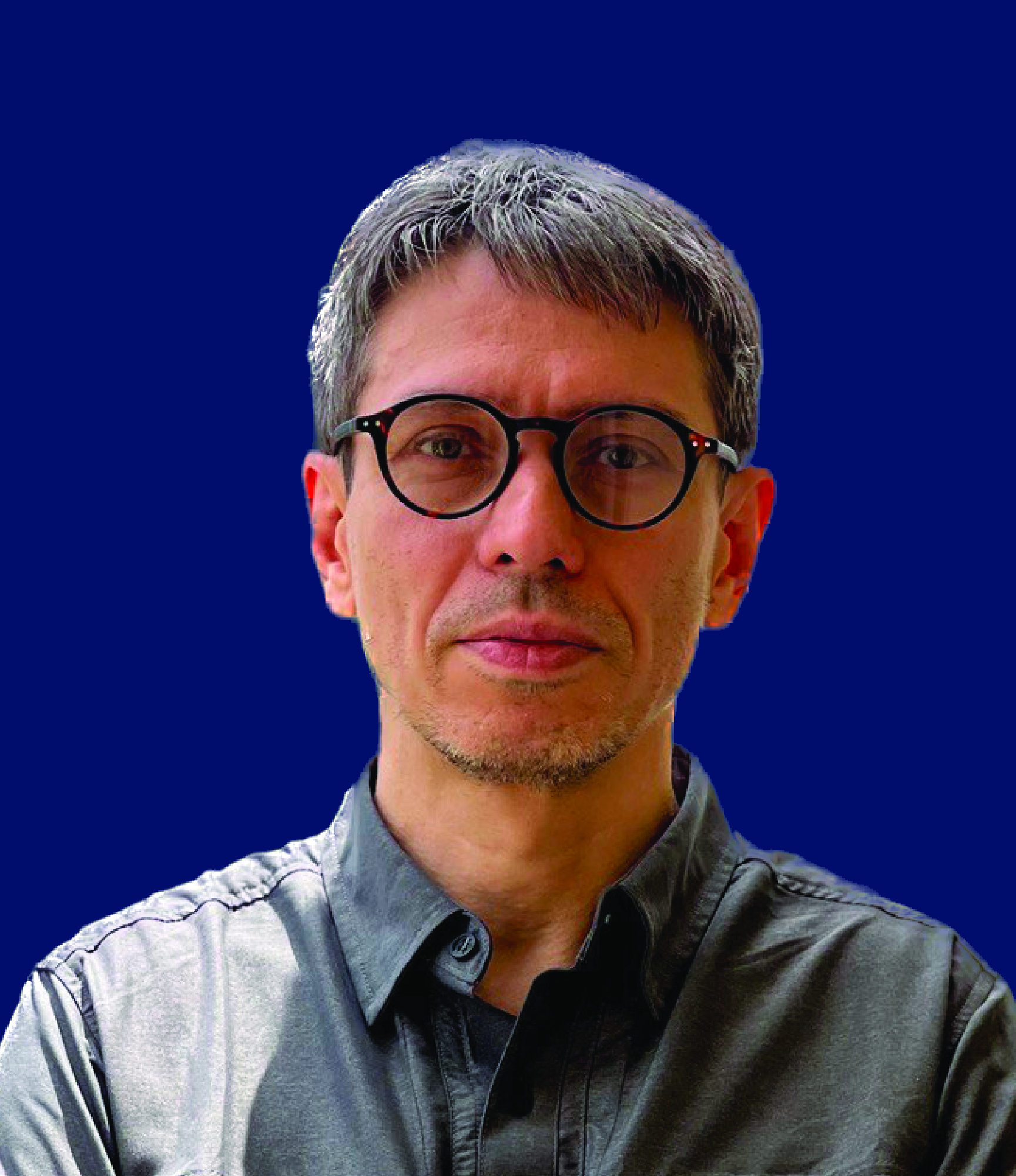 Alexander Larionov
CEO & Founder at Lost Report Inc, Founder of BSSL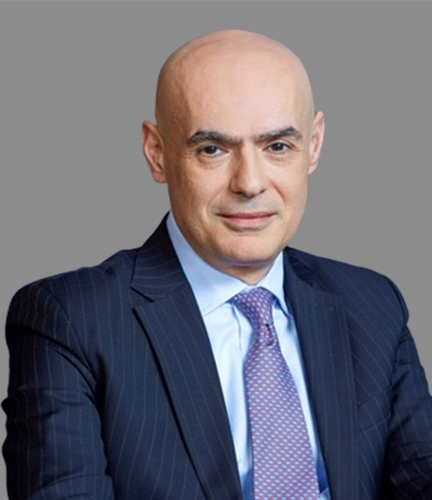 Ara Abrahamyan
Senior technology executive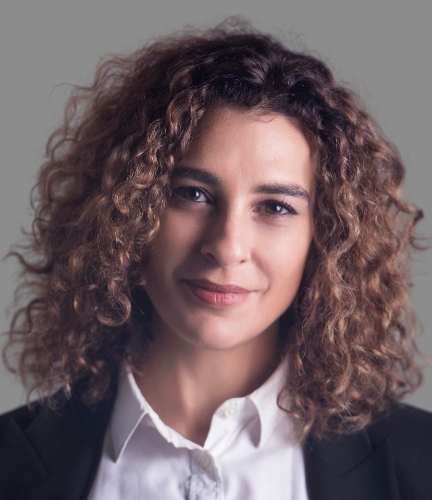 Lara Tcholakian
Co-founder, Amsterdam's Center for Boards and Leadership Development (VU)
Lianna Hayrapetyan
Managing Director, Adobe Armenia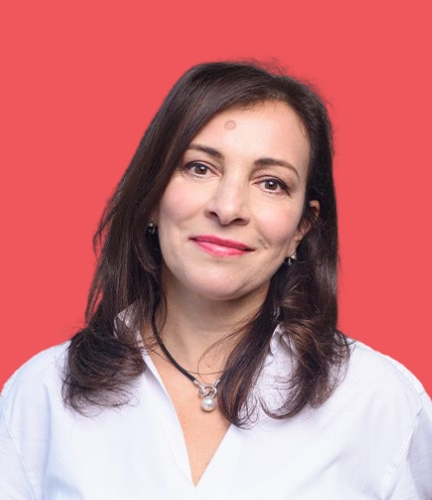 Marina Pochinok
Expert in the fields of transformation of companies, change management, development of leaders HR consultant to the International Olympic Committee.
Nazeli Petrosyan
Director of Organizational Effectiveness, Picsart
Admission procedure & Fee
After the online submission, the applicant will have an individual online meeting with Matena team to make sure that the given program is of most benefit to him/her. If needed, the applicants will be provided with consultancy on the experience of participation in other programs. We do our best to ensure that your participation in our programs brings you maximum results!
General fee: 1,050,000 AMD. Matena provides up to 400,000 AMD scholarship.
The fee includes:
38 hours of intensive courses by Matena experts
Simultaneous interpretation (if needed)
Eduweekend outside Yerevan (transportation, accommodation, meals)
For more information about our fee policy please click here
here