Strategic Planning and Business Development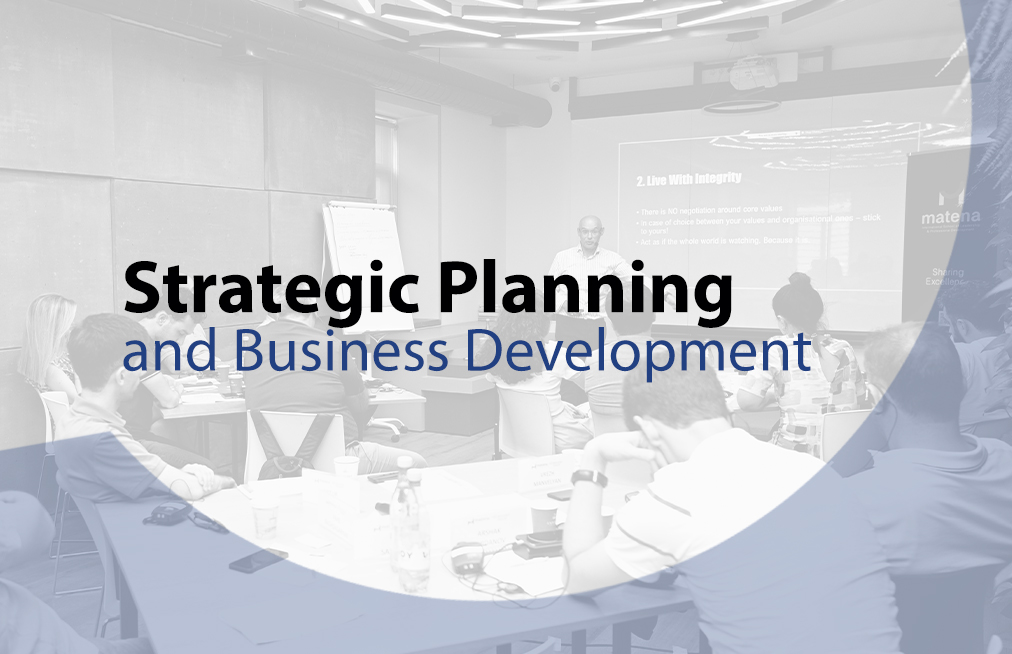 54 hours
In and Outside Yerevan
Armenian, English (simultaneous translation into Armenian if needed)
Throughout the program:
Intensive courses | Masterclasses | Individual practical work | Facilitation session
At the end of the program:
Matena certificate of program completion
Program overview
An intensive program from Matena professors-practitioners, aimed at developing strategic planning, analysis and business development skills for strengthening the competitive position of the company in the market, sustaining and scaling progress, as well as facilitating market expansion. 
Who is the program meant for?
- Individuals or teams who want to start a business
- Executives of various levels and business owners who want to improve skills related to strategic planning and business development
- Specialists and managers of various levels whose work is related to strategic planning, analysis and business development in the company
What you get
Local and International Expertise
by professionals with long-standing practical and teaching experience
Practical Skills
obtained by formal and non-formal methods, working on an individual project
Networking
with groupmates and other alumni
Eduweekend
outside Yerevan
Certificate of Completion
by Matena
Program content
Module 1: Strategic approach to planning
Module 2: Research and analysis
Module 3: Crafting and executing a strategy
Module 4: Sustaining and scaling business progress
Master-classes
Experts:
Kenneth Keverian, Igor Khalatyan
Experts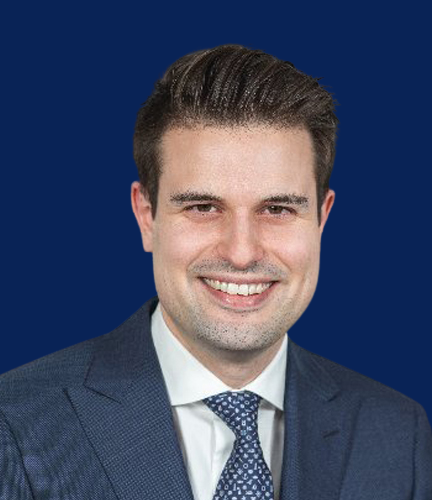 Alexandre Meterissian
Executive Director, Teneo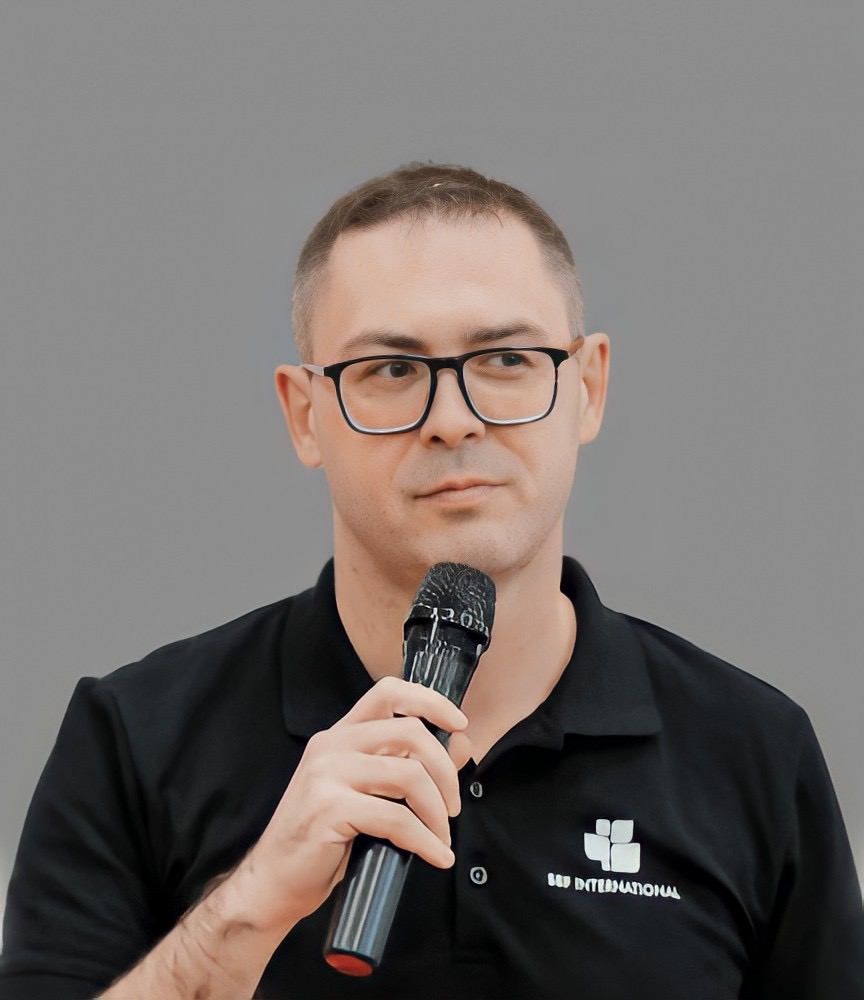 Garegin Gevorgyan
Director, Financial Stability Directorate, Central Bank of Armenia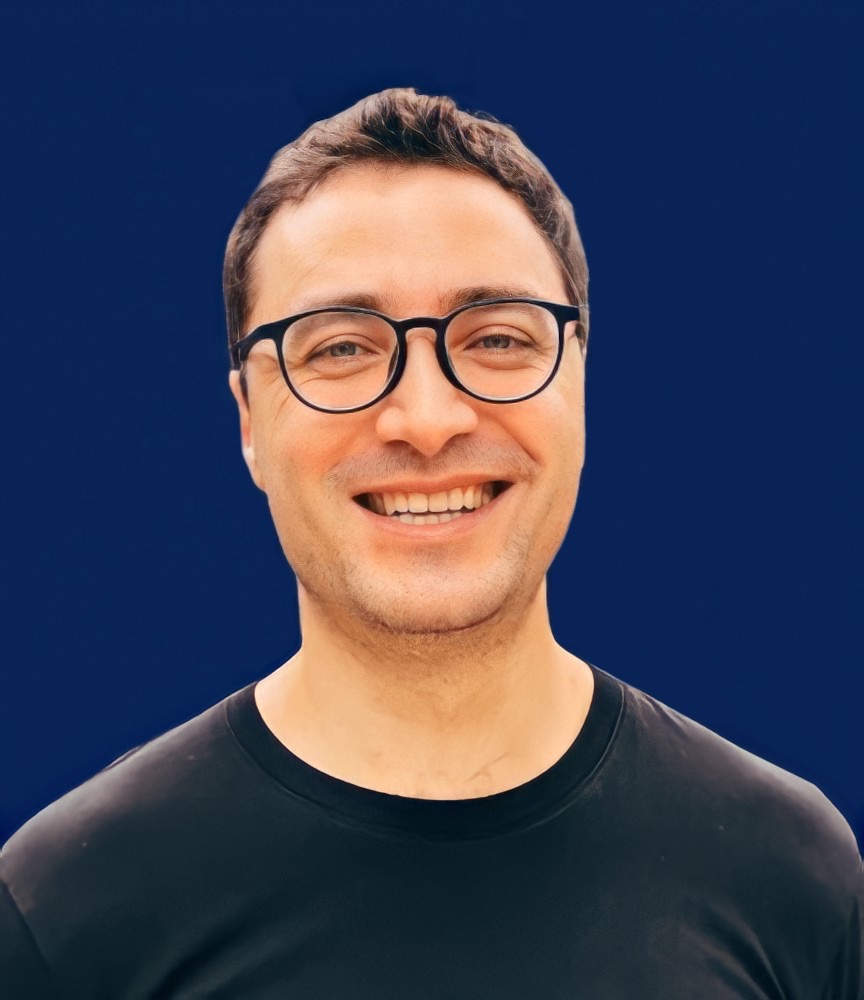 Hayk Hakobyan
Co-Founder, BizBaz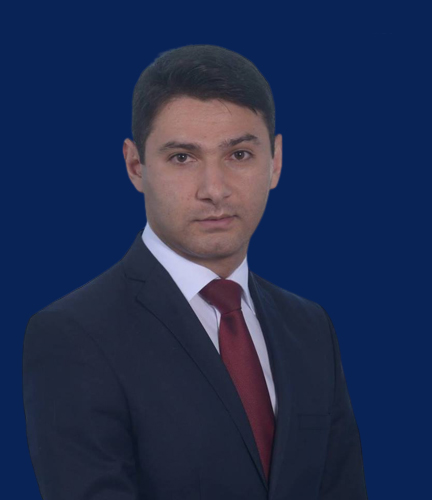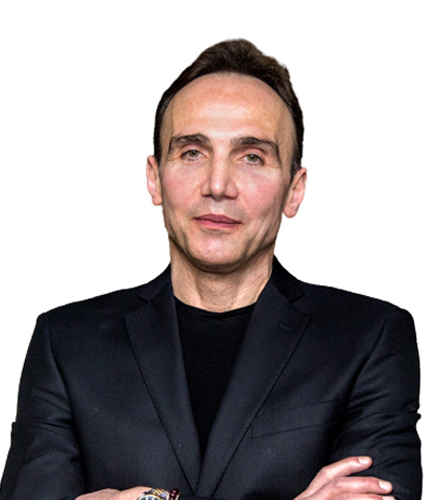 Igor Khalatyan
Former Vice President, Oracle Corporation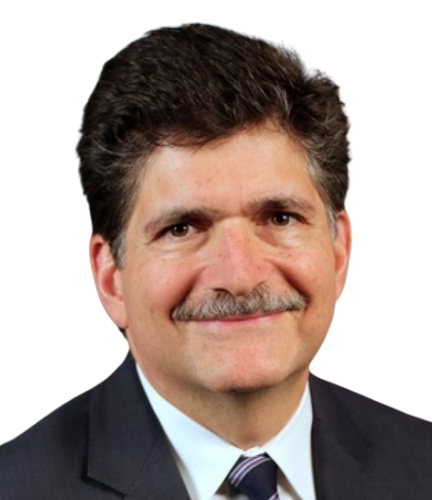 Kenneth Keverian
Executive Advisor, BCG Former Senior Vice President, Corporate Strategy, IBM
Admission procedure & Fee
After the online submission, the applicant will have an individual online meeting with Matena team to make sure that the given program is of most benefit to him/her. If needed, the applicants will be provided with consultancy on the experience of participation in other programs. We do our best to ensure that your participation in our programs brings you maximum results!
General fee: 1,050,000 AMD. Matena provides up to 400,000 AMD scholarship.
The fee includes:
40 hours of intensive courses by Matena experts
Simultaneous interpretation (if needed)
Eduweekend outside Yerevan (transportation, accommodation, meals)
For more information about our fee policy please click here
here