About Us
Why Matena?
The name "Matena" is symbolically derived from մատեան (matean, "book") and embodies the historical aspiration of the Armenian people for the book and education.
Mission
Matena is an Armenia-based international school that contributes to the development of professional skills and leadership qualities through collecting and sharing the best knowledge and the leading world practices for those who permanently pursue improvement and excellence in their professional fields.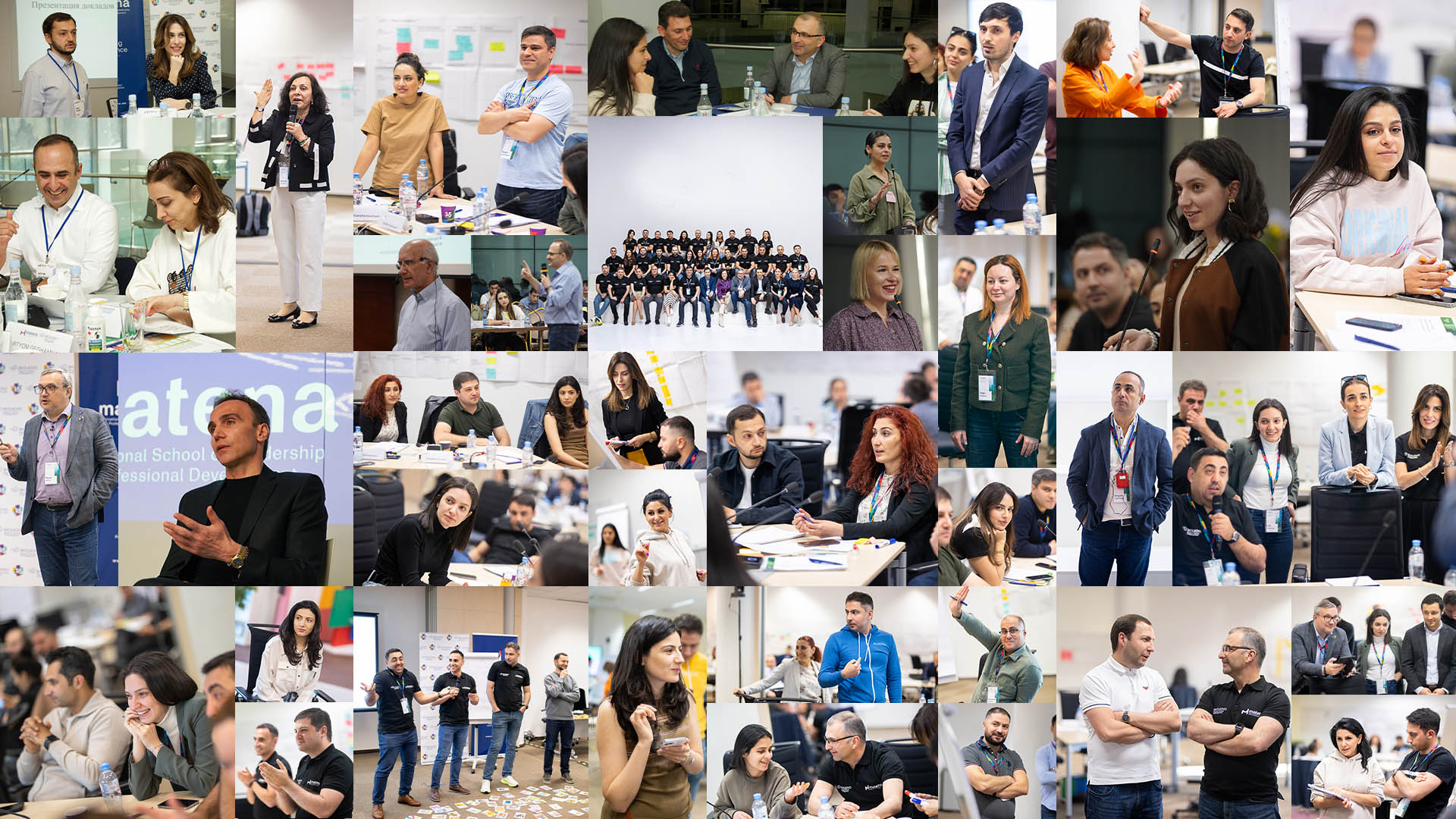 Vision
In cooperation with our world-renowned partners and through combining the best local expertise with the high-level international experience, Matena seeks to become one of the leading centers of professional education both for Armenia and for the region.
Founders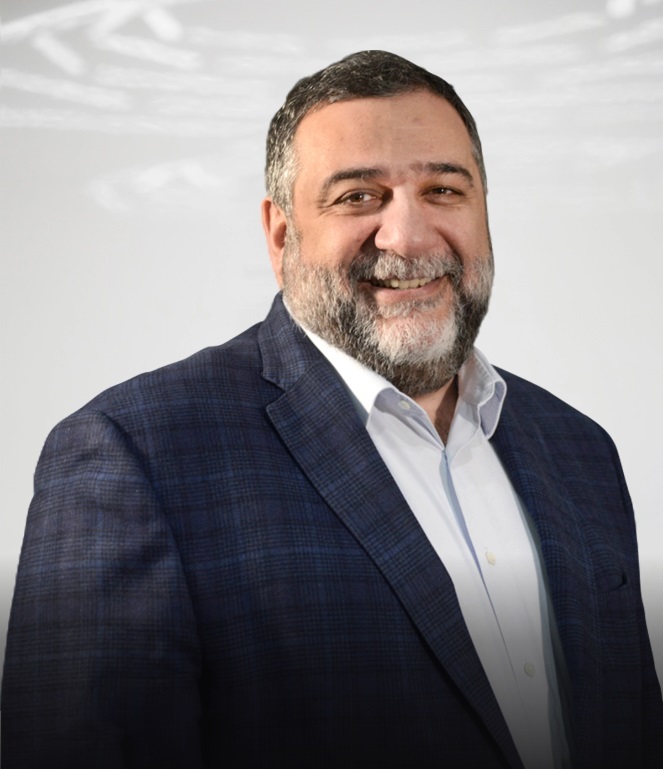 Ruben Vardanyan
Founding partner of SKOLKOVO School of Management and UWC Dilijan International School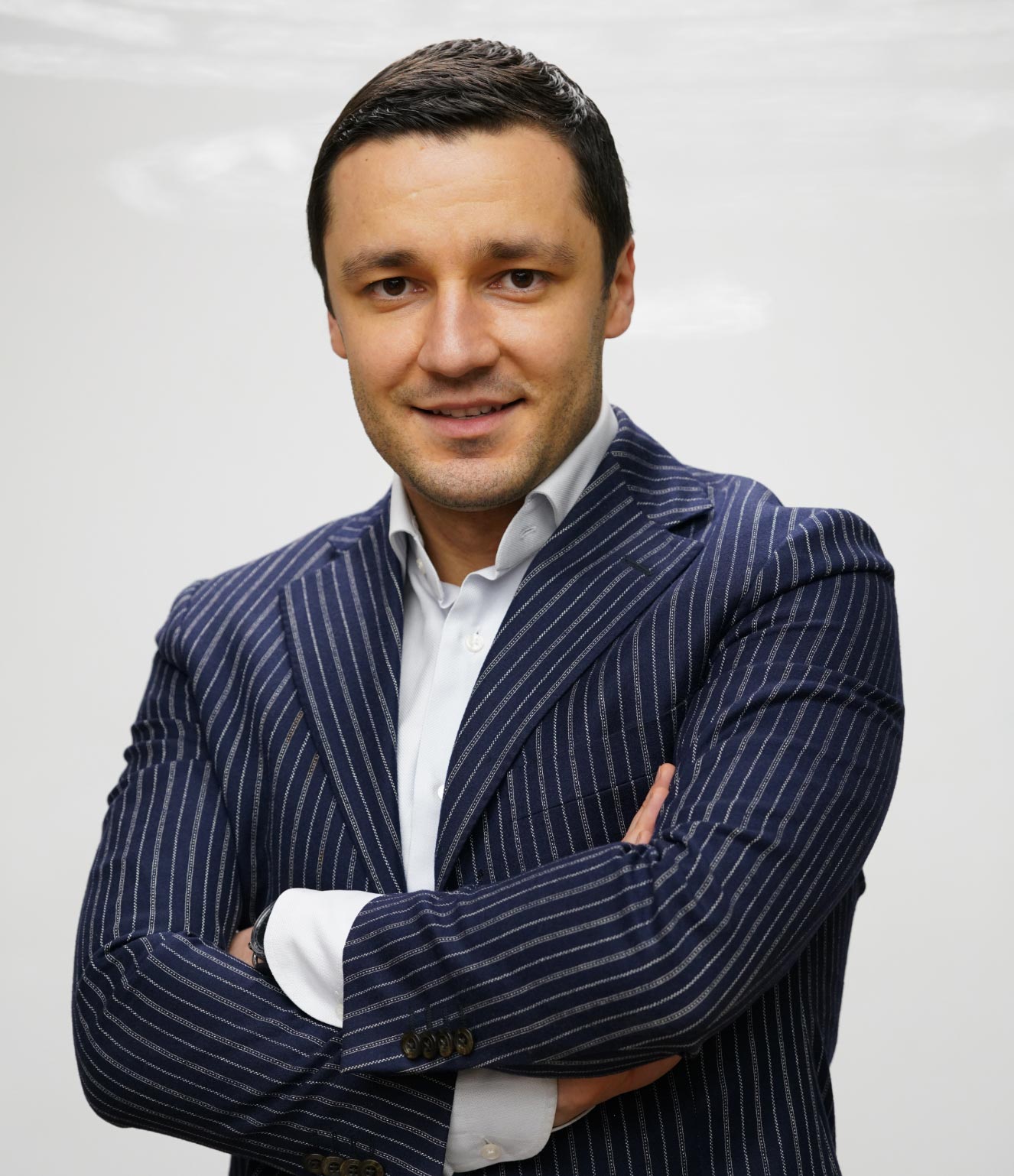 Ruben Hayrapetyan
Doctor of Sciences in Economics, Professor