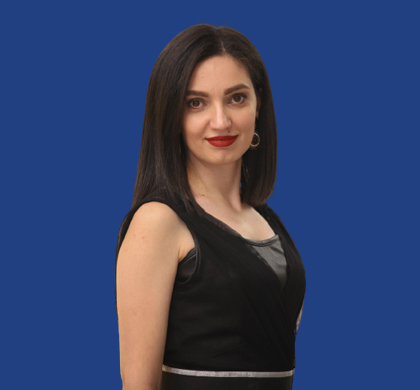 ACBA Leasing
Head of Contract and Document Turnover Division
Program: Leading Change

There are no words to describe my experience and feelings. I didn't just learn something, since it wasn't a simple process of getting information, but I actually saw all the concepts put into practice.  

I've listened to stories that have transformed my notion about how outstanding leadership can impact individuals, companies, communities, economies, and even nations. It has a ripple effect that has the power to alter the entire globe.

I was astounded to witness a leadership culture where the human being is the most important and valued asset in this quickly changing world, where it often seems that technology can perform better than humans.