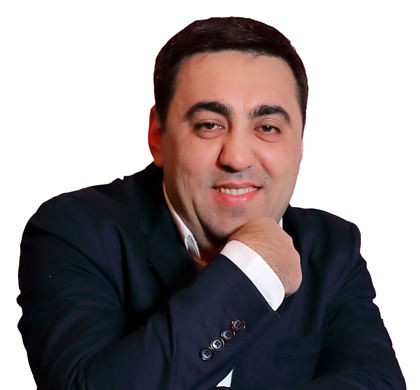 Adobe
Senior Manager, (Software Engineering)
Program: Leading Change

It was with great pleasure and great expectations that I decided to participate in this joint program from Matena and SKOLKOVO school.


This was a hands-on, thought-provoking program that inspired me and made me feel much more influential with many actionable takeaways I could apply immediately. In addition, I enjoyed the presentation style and group collaboration. 


Courses with world-class experts and the exchange of experience with my classmates, who are top-level managers from various local and international companies, have given me a huge opportunity for my professional growth. Thank you!