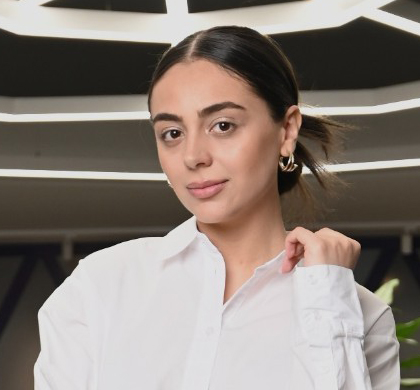 Evocabank
Head of Marketing Department
Program: Leading Change

The program is over, but everything is just starting. We return to reality motivated, with a great store of energy and new knowledge.
Several months of education and indescribable networking, which was the most important. My classmates and I have learned, traveled, created indescribable memories, and, I am sure, have become lifelong friends.
During the modules, we had fantastic professors, during their classes we started to think more broadly and freely, which will play a significant role in our careers.
I am grateful to Matena team for forcing us to step out of our comfort zone and look at life from a different perspective.